Maer Roshan Launches Hilarious New Site About Addiction
It includes rehab reviews!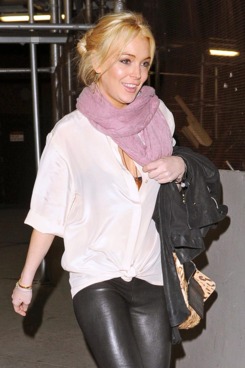 Former Rader editor (and New York deputy editor) Maer Roshan has reemerged on the media scene after several years of absence. With the help of Attack of the Show sexpert Anna David, pharmaceutical writer Walter Armstrong, and recovery specialist Joe Schrank, Roshan today launched the Fix, a website devoted to addiction. The site is already addressing some familiar Roshanian subjects — the lead story this morning attacks Narconon, a rehab program backed by the Church of Scientology — and bears his trademark sense of wry humor. "Monkey See, Monkey Brew" is the headline of an article about alcoholic vervets in St. Kitts. The Fix also offers rehab reviews and a weekly column by Susan Cheever. We've already found its news feed to be educational: Did you know that D.J.s at clubs play bad songs that they know nobody likes to coerce people to go to the bar and get a drink? One of life's great mysteries, solved!