Columbia Classroom Invaders Heckle NYPD Commissioner Kelly
The Ivy League gets occupied by rogue NYU students.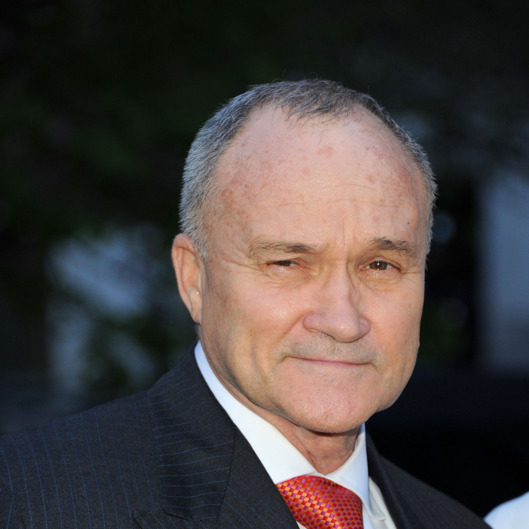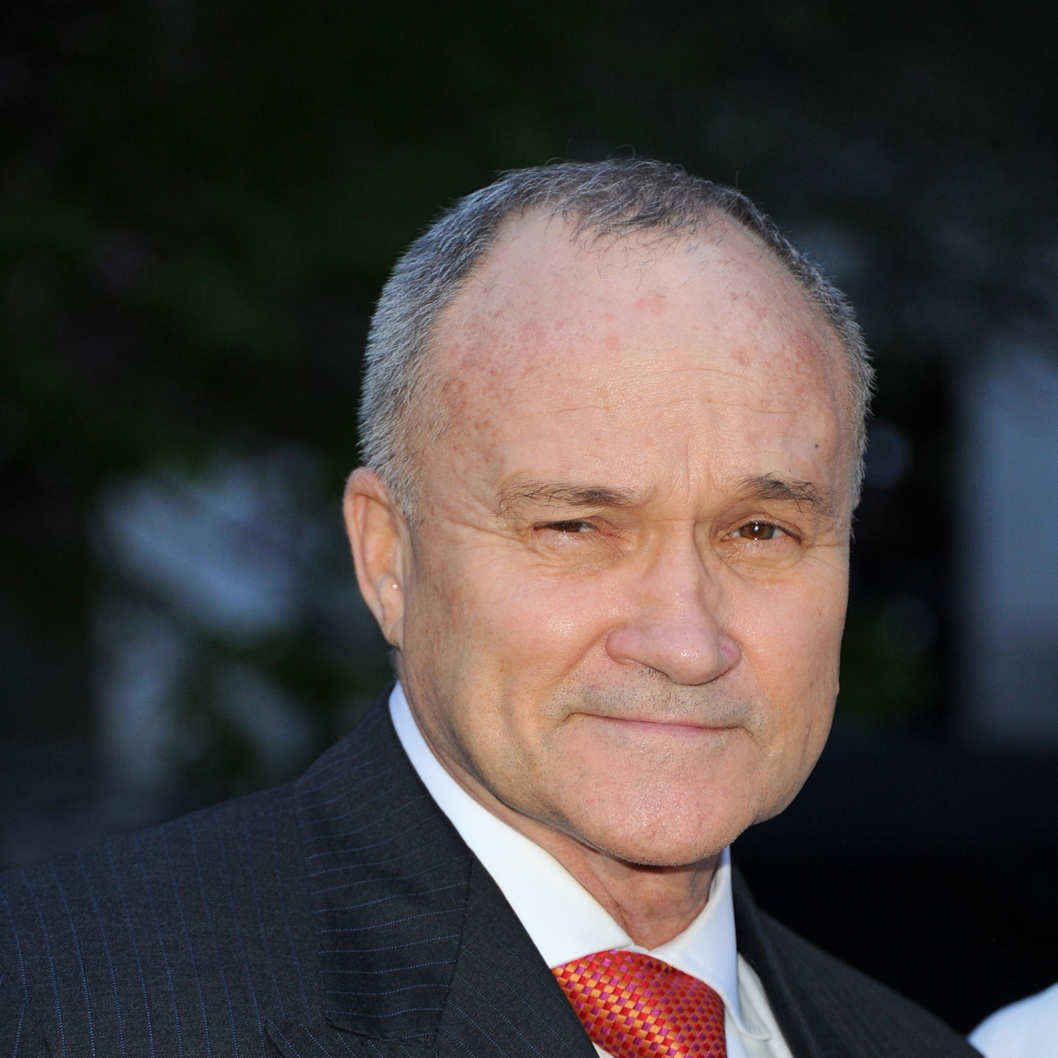 Police Commissioner Ray Kelly got a lot more than he bargained for when he visited a Columbia classroom this evening. The intrepid bloggers at Bwog were on the scene and reported that, in the middle of the commissioner's comments, a projector-wielding protester started screening pictures of brutal police beatings on the classroom wall. Another kid put down his "textbook about military history," stood up, and shouted "Are you serious, Kelly? Resign now." And a few minutes later, a third girl started getting angry about a "drug crimes" question. The embedded activists didn't seem to faze Kelly, who grinned through most of the disruptions, leaning over to fellow guest District Attorney Cyrus Vance to joke, "Says something about the security of this school, doesn't it?"
Though the occupation was brief, it did offer a glimpse of how Columbia students may feel about their peer universities in the city. As the first Kelly-crasher voiced his qualms, "several students asked if he was even registered for the course. 'No, I go to NYU,' he said. A groan went up and students began asking him to leave."
In other words: he doesn't even go here!