Did James Franco Get an NYU Prof Fired?
That's what the professor is claiming.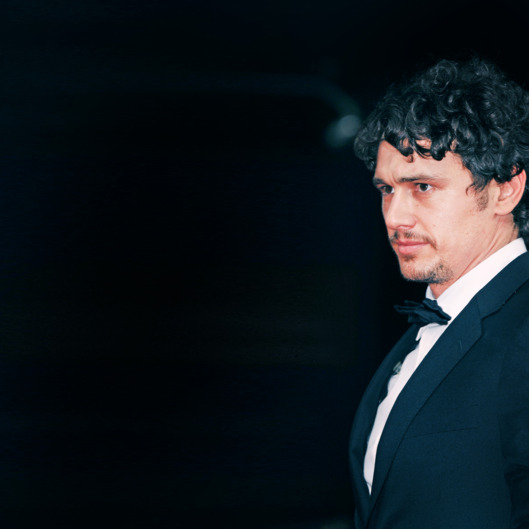 José Angel Santana, a 58-year-old former professor at NYU's Tisch school, alleges he lost his job because of the grade he gave master's student James Franco — a D. Franco showed up to just two of the semester's fourteen classes, says Santana (an attendance record that would go a long way toward explaining how Franco is able to juggle so many obligations). Franco, complaining publicly about the poor mark last year, said "I did well in everything else," which is basically the professor's point. Santana, who is suing the school, also suggested that other professors gave Franco good grades partly as "payback"; the actor hired professor Jay Anania to write and direct the film William Vincent. The lawsuit also points out that the graduate film department's chairman made a cameo in a Franco film. The school didn't reply to the Post for comment. It all sort of sounds like a meta-meditation on the power and portrayal of celebrity — are we sure this wasn't Franco's final academic project?