Dan Abrams and His Girlfriend Are Having a Baby
A human, not a new website.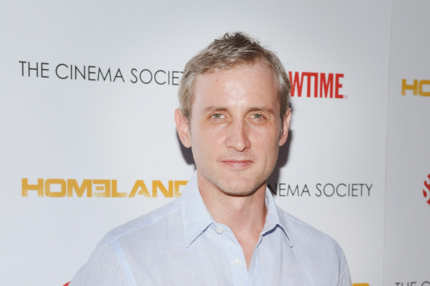 No, not a new website in his growing stable — an actual child. Television legal analyst, online publisher, and prankster Dan Abrams will be welcoming a baby with his girlfriend Florinka Pesenti, according to his flagship website Mediaite, which used no fewer than nine exclamation points in its staff announcement. We're excited too!