New Jersey Wants to Extend a Warm Welcome to Drunk People Considering Immediate Marriage
Why go all the way to Vegas?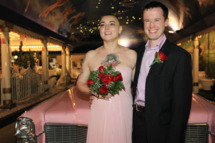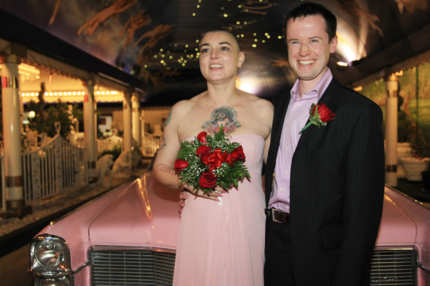 Hey, New York celebrities and/or very drunk people: Why go all the way to Vegas for a quickie marriage? If Chris Christie signs legislation into law eliminating the waiting period for marriage, you'll be able to seek your bliss in Atlantic City. Conveniently, the same proposed law will also allow couples to annul marriages within 3o days without going to court. New Jersey's got you covered!