Police Commish Ray Kelly Admits Involvement With Anti-Muslim Film, Says He Regrets It
Regrets, he's had a few.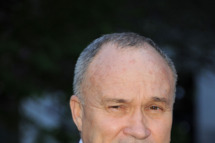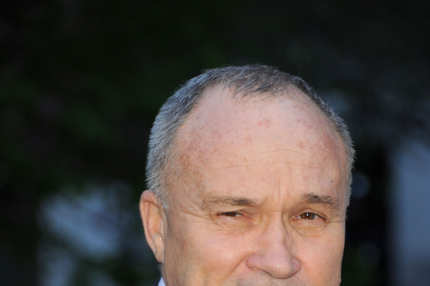 After copping a flimsy excuse denying his involvement with the explosive anti-Muslim film The Third Jihad that the NYPD used for training purposes, Police Commissioner Ray Kelly has admitted through a top aide that he cooperated with the filmmakers and agreed to be interviewed for it in 2007, and was interviewed. He added that it was a mistake. Deputy Commissioner Paul Browne also changed his story after the film's producer contacted the Times with details of Kelly's interview. It's now undisputed that the interview took place at police headquarters in March 2007.

Related: NYPD Training Included a Scary Anti-Muslim Propaganda Film