New York Republicans Not Whitney Fans
GOP State Senators reject honoring the late singer.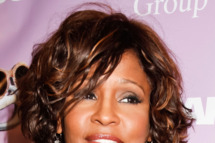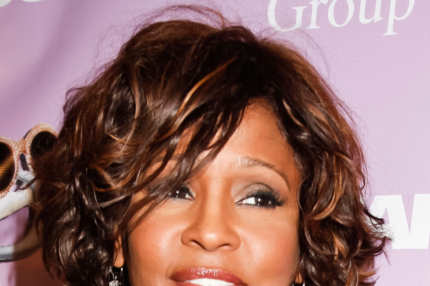 GOP State Senators rejected the request for a resolution honoring the late Whitney Houston because she likely died of a drug overdose, and they claim she didn't really have any local ties to New York, despite donations to 9/11 victims and being born in nearby New Jersey. We'll take the Giants, though.