Survey Says Subway Stations Are Ugly
At least there are a lot of trash cans, according to a new study.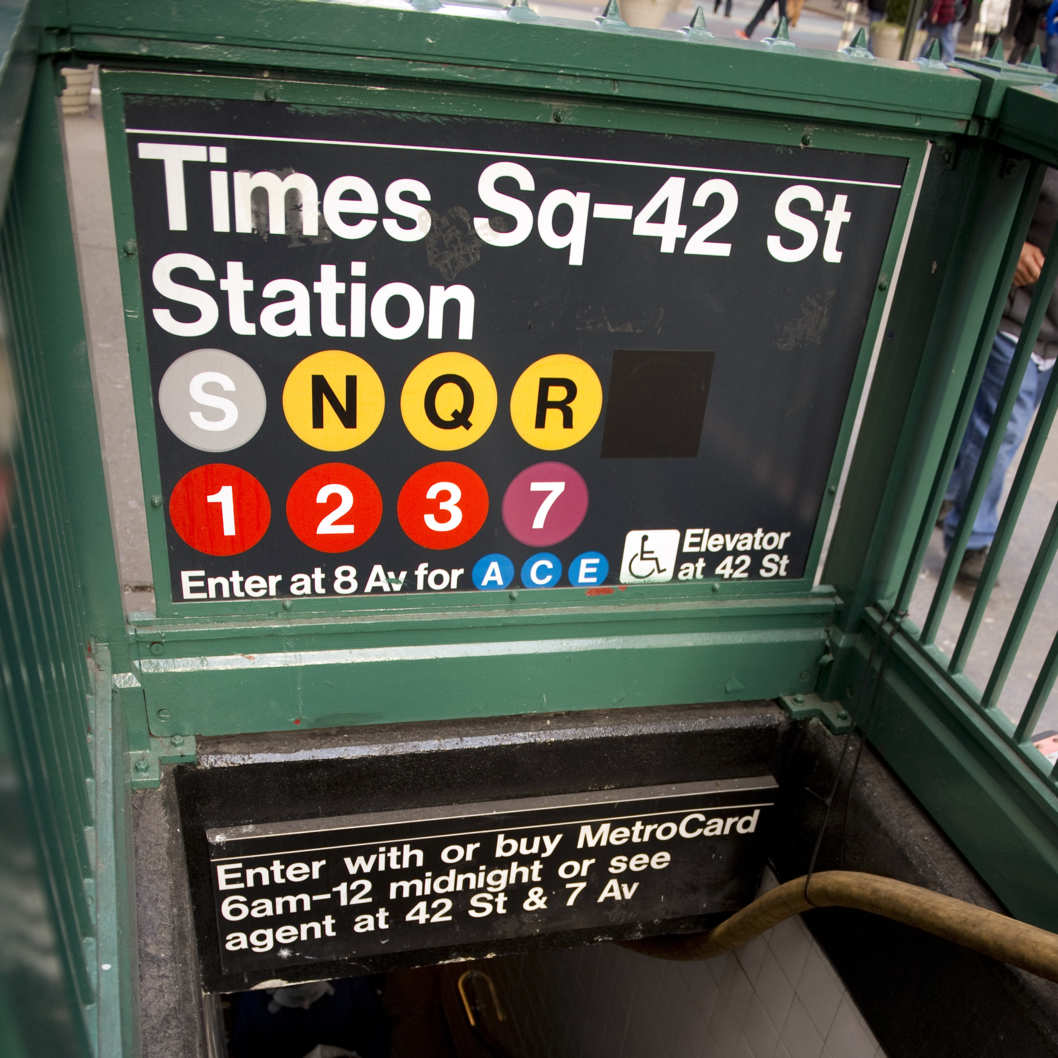 The Straphangers Campaign undertook a massive State of the Station Platforms independent study of the MTA , and the results are overall pretty kind to NYC's subway system, focusing mostly on obvious, superficial flaws most riders have long accepted. The group's interns and staffers observed 250 platforms at 120 randomly selected stations in 2011, discovering trash cans (not overflowing!) at 100 percent of platforms surveyed. Rats were somehow only seen at 11 percent of platforms, "substantial graffiti" at 20 percent, and exposed wiring at 28 percent. There were water damage and broken light fixtures at more than half of the platforms, and 79 percent had peeling paint. Sure, they could use some TLC, but the numbers sound, perhaps worryingly, pretty close to the apartments we've lived in.