Who's the Most Generous Candidate of Them All?
Charitable donations, disclosed.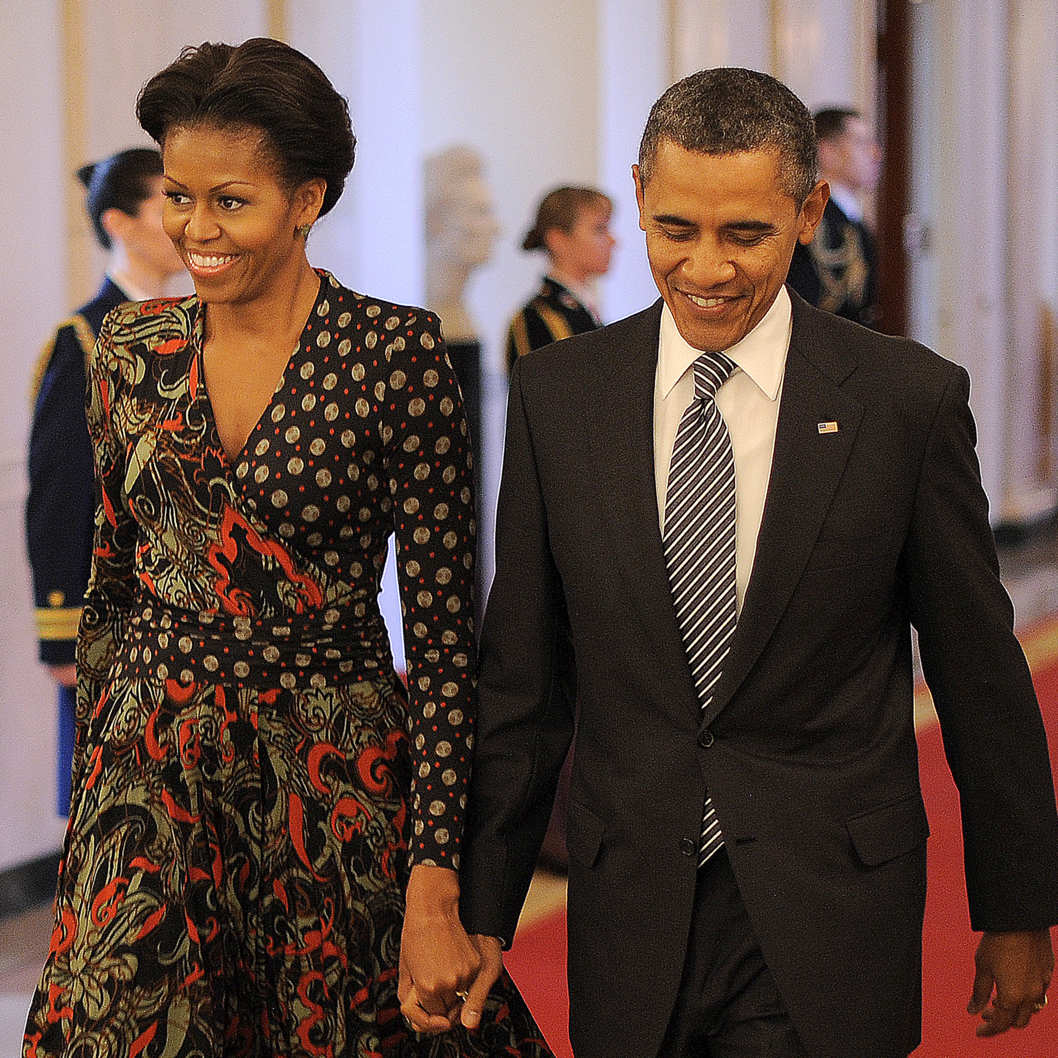 Mitt Romney not only famously makes a lot of money, he famously gives a substantial amount of money away, mostly to the Mormon Church. But the Washington Post ran the numbers on the three GOP candidates who've disclosed their financials, along with Barack Obama, and determined that, when you put it into percentages of the adjusted gross income rather than lump sums, the Obamas are the most charitable couple of the group. They had the second-lowest combined income of the group ($1.8 million) in 2010, but gave 14.2 percent of their AGI to charity. The Romneys, clocking in at $21 million-ish, gave about 13.8 percent. The Gingriches and Santorums gave 2.6 and 1.8 percent of their AGI, respectively. As the Post points out, Santorum makes the least, and he has the biggest family and the youngest kids. (Newt, meanwhile, has the most alimony ... )
Charitable giving is, of course, always admirable, and it's dicey moral ground to question the origins of someone else's impulses and actions on that front. But, since dicey moral ground is kind of our wheelhouse: At the risk of sounding uncharitable, it's impossible to look at these numbers and not remember that Obama and Romney are also the two candidates who've long known they'd be subjected to such intense public scrutiny. And Obama, when he leaves office, will have the usual lucrative ex-presidential opportunities that could increase his income exponentially. Cynical, sure, but the two top candidates would have been idiots not to give tons of money away.