Dinosaurs and Aliens Banned From Citywide Tests
The Department of Education is no fun at all.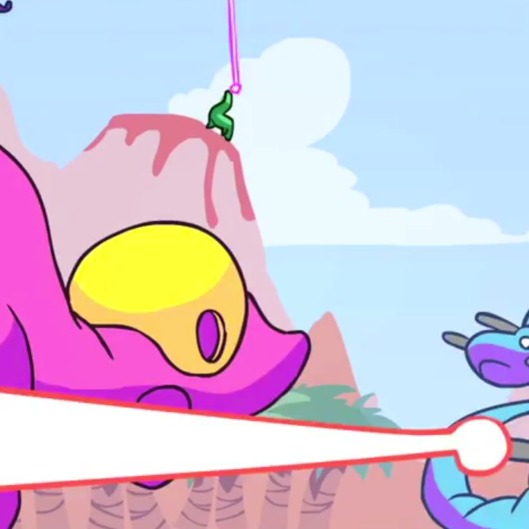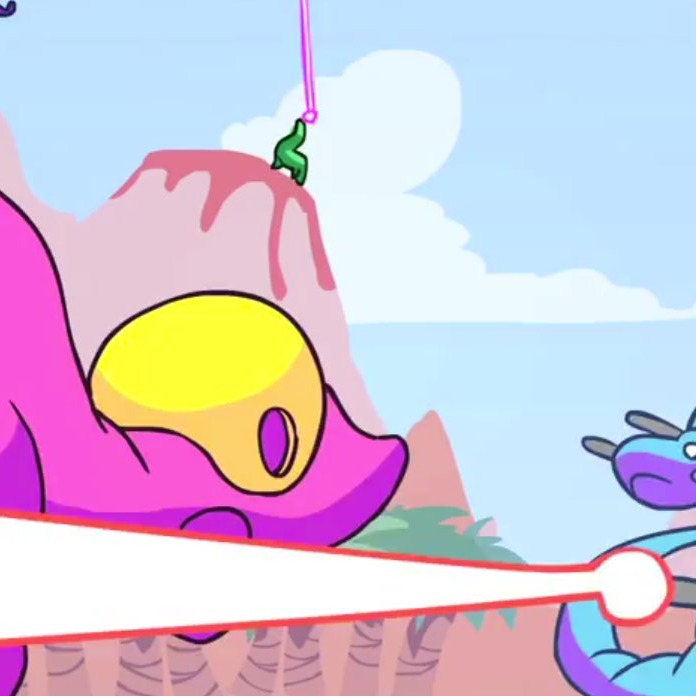 In what the Post has deemed "a bizarre case of political correctness run wild," the Department of Education has submitted a list of 50 forbidden words to companies competing for the chance to revamp New York's citywide standardized tests. Among the potentially "distracting" topics:
Dinosaurs, for example, call to mind evolution, which might upset fundamentalists; birthdays aren't celebrated by Jehovah's Witnesses; and Halloween suggests paganism. Even "dancing'' is taboo, because some sects object. But the city did make an exception for ballet. [Ed. note: Classy!]
Also banned are references to objectively upsetting things like poverty, divorce, disease, terrorism, and slavery. However, the city also does not want any mention of fun things like celebrities, "excessive" TV-watching and video game–playing, and "creatures from outer space." As Robert Pondiscio of the Core Knowledge Foundation explained, "The intent is to avoid giving offense or disadvantage any test takers by privileging prior knowledge." However, he added, "The irony is they're eliminating some subjects, like junk food, holidays and popular music, that the broadest number of kids are likely to know quite a lot about." Officials say they are simply trying to avoid topics that "could evoke unpleasant emotions in the students." Of course, if they were really concerned about that, then they'd just go ahead and scrap the tests entirely — right, kids?