NYPD Doing Some Damage Control Among Muslims
Ray Kelly met with a few community leaders, while others rejected the get-together.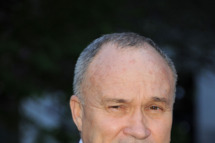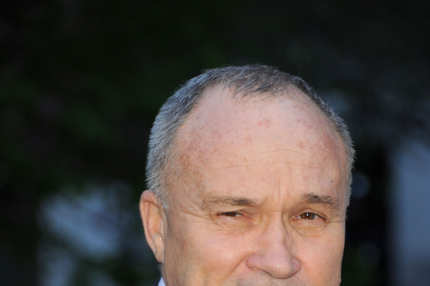 Police Commissioner Ray Kelly met with six Muslim leaders yesterday to discuss the NYPD's widespread spying program around New York City, while other community figures rejected the police headquarters sitdown and requested a town-hall meeting instead. Kelly, at least, was probably well briefed.