Kim Jong-un Speaks
Korea's twentysomething leader delivered his first-ever public address.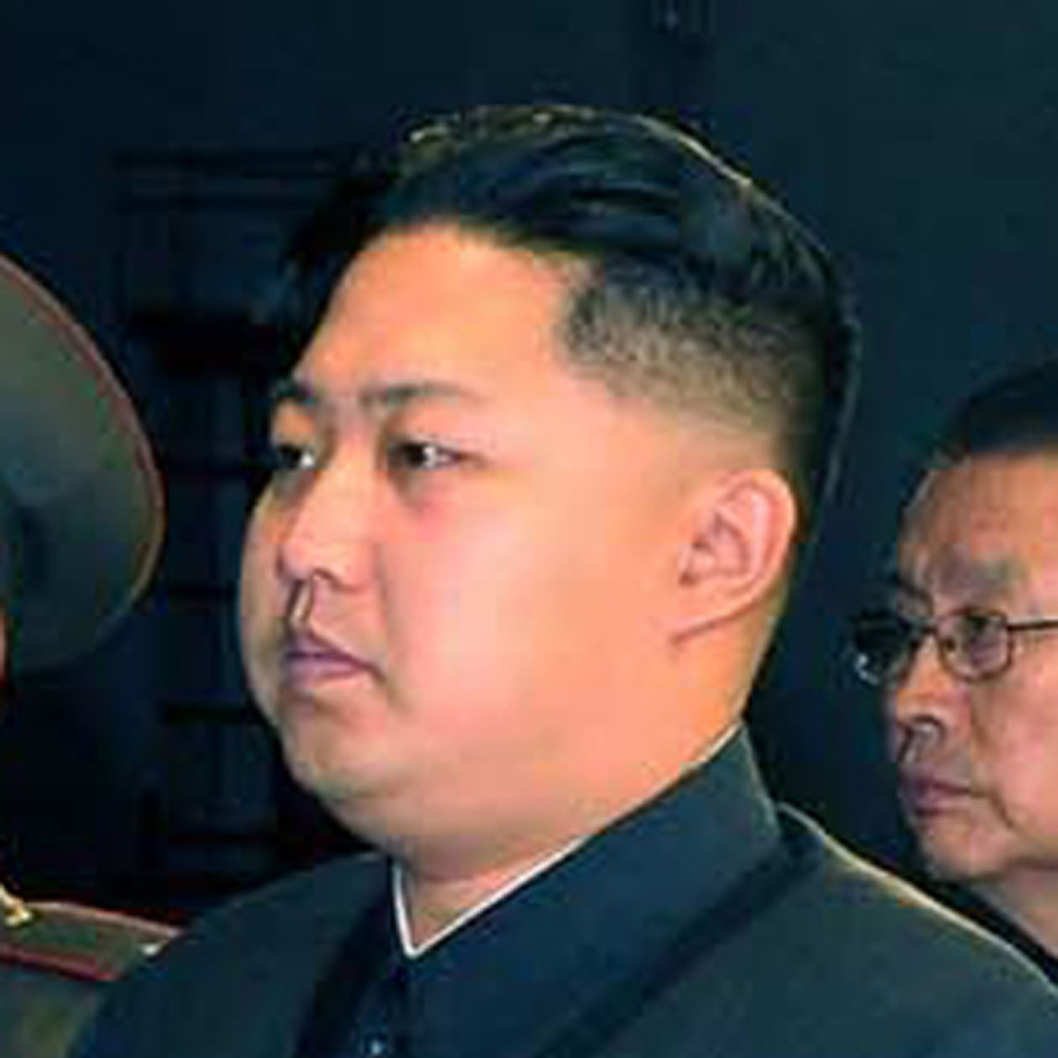 In his first public speech since assuming power back in December, Kim Jong-un vowed to maintain his father's "military first" policy, and then some. Speaking to the crowds assembled for a public celebration of what would have been his grandfather Kim Il-sung's 100th birthday, the twentysomething leader said his "first, second and third" priorities are to bolster North Korea's military.
"Yesterday, we were a weak and small country trampled upon by big powers," Mr. Kim said. "Today, our geopolitical location remains the same, but we are transformed into a proud political and military power and an independent people that no one can dare provoke."
Coming in at what seems to be a distant fourth, priority-wise, is the needs of the country's largely impoverished population, whose American food aid was recently cut off over a (failed) rocket launch:
He said he was determined to make sure that his people "will never have to tighten their belt again." Yet he did not offer concrete economic programs, other than a vague reference to the need for an "industrial revolution."
The address was followed by a parade and weapons display that included the unveiling of yet another rocket, said to be the largest the country had ever produced. However, the Times notes, it was "not clear whether it was a new long-range missile or a mock-up."