'Ninety-Eight Percent' of Internal Goldman Muppets References Were About the Movie
That's ... a lot. And a very specific percentage.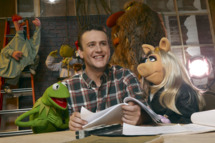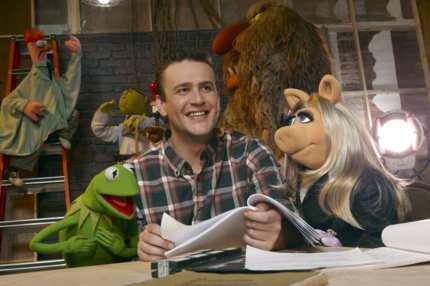 Charlie Gasporino dives still deeper into Goldman Sachs' declaration that its internal muppet discussion was "not malicious," and claims to discover that, contra Greg Smith's famous op-ed, "98 percent of the email muppet use referred to the movie." Is Goldman Sachs harboring the world's largest contingent of Jason Segel fans?