NYC's Historic Caretakers Have a Pretty Sweet Deal
Free rent, nice digs, unbeatable patina.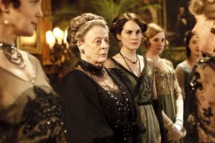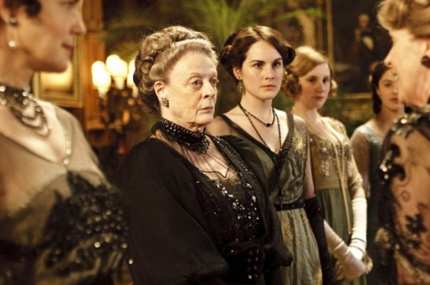 They get to live rent-free in beautiful, spacious homes, in exchange for a certain amount of property maintenance. "Do you throw dinner parties where you faff about as the lady of the manor? No," Van Cortlandt House's caretaker, Laura Carpenter, told the Times. Well, why the hell not, lady?