Ray Kelly for Mayor Rumors Are Still a GOP Dream
The NYPD Commissioner is not done denying a run in 2013.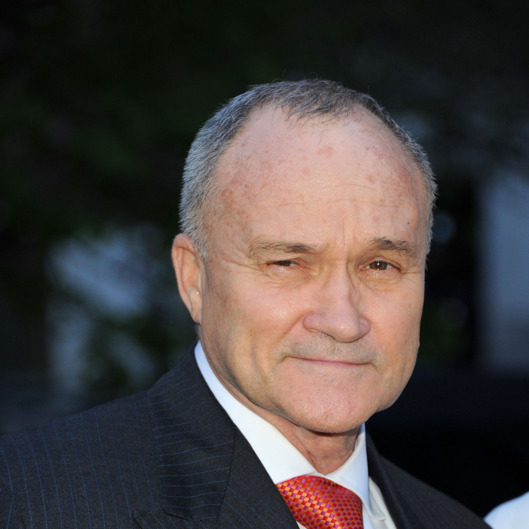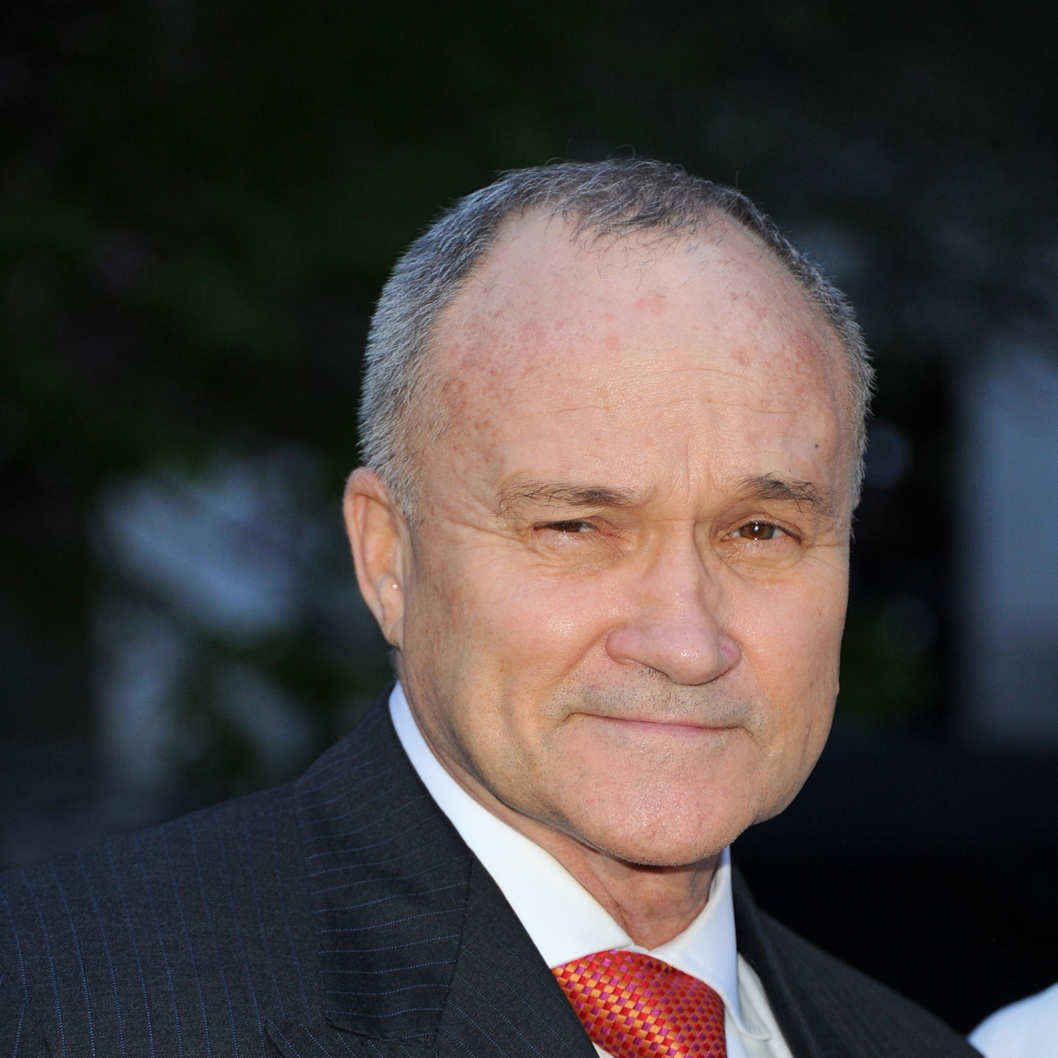 Last year, early polls put NYPD Commissioner Ray Kelly atop the pile to replace Michael Bloomberg as mayor, likely owing to widespread name recognition. At the time, Kelly said he was "pleasantly surprised" to hear about the support, although he insisted he was not interested in the 2013 race. "I'm flattered by that, but I have no plans to run for any elective office," he said. "I'm running for police officer every day." He'll have to do way better than that if he wants anyone to believe him: According to a column by Fred Dicker in the New York Post today, the GOP and some anonymous sources are holding out hope. "I think Ray Kelly can be talked into running," one person said, "and I wouldn't have said that a year ago."
Former GOP chairman and statewide "advisory committee" leader William Powers said, "I will be talking to the county leaders in the city about getting behind Ray Kelly, and I think he could defeat [City Council Speaker Christine] Quinn or one of the other liberal Democrats who are looking to run. I think he'd get a lot of outer-borough support and the backing of Democrats who have voted for Rudy in the past." (Kelly isn't officially part of a political party.)
The commissioner has faced growing criticisms about his department's tactics, including surveillance of Muslims and the relentless stop-and-frisks of the city's men of color. According to Powers, that's the press hoping to stop Kelly's potential political momentum: "When I read the awful hatchet jobs that are being done on Ray, in The New York Times, in New York magazine, by the Associated Press, to see how he's been treated when he's a national hero, I know that it's being done by the liberals who are trying to stop Ray Kelly."
In fact, Kelly's approval ratings are still quite strong. Kelly himself has said his critics, like mayoral hopefuls Quinn and Scott Stringer, are "pandering" because of the upcoming race, but he's stopped short of putting himself into the political fray. The GOP seems happy to do it for him: Because those actually interested in running indicate an early advantage for Democrats, the Kelly 2013 cheerleading isn't dying down anytime soon.
Related: What's Eating the NYPD? [NYM]
Who Will Win the 2013 Mayoral Election? [NYM]