Tumblr Comes Around on Taking Ads
Founder David Karp changed his mind.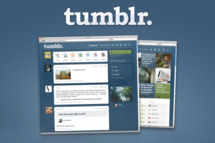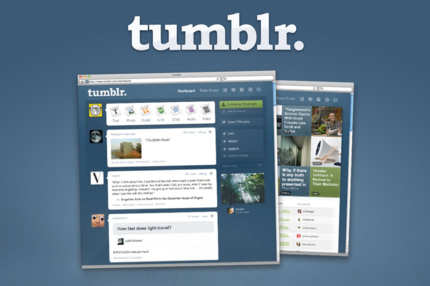 David Karp, the 25-year-old founder of Tumblr, said today at a conference that the microblogging service will start offering a little bit of ad space on May 2. In 2010 he said, "We're pretty opposed to advertising. It really turns our stomachs." Last week, he called ads served by Google "a complete last resort." Today, asked about his previous positions, Karp said, "I was probably being an idiot then." Or at least no Mark Zuckerberg.