Oprah Sells Penthouse for $7.75 Million
Thereby saving a single mom.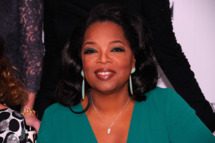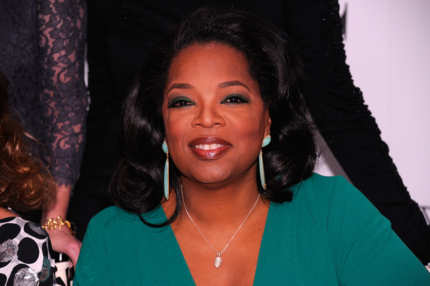 Oprah Winfrey's East 57th Street condo sold for $7.75 million this week to a London hedge-fund manager with the help of a struggling single-mom broker. "I personally had like $5 in my bank account," said the woman, who stands to make around $200,000 on the deal. There's that Oprah magic we've been missing!