T. Boone Pickens Twitter-Stunted on Drake Heavy
An old billionaire schools a young millionaire, and we all learn a thing or two.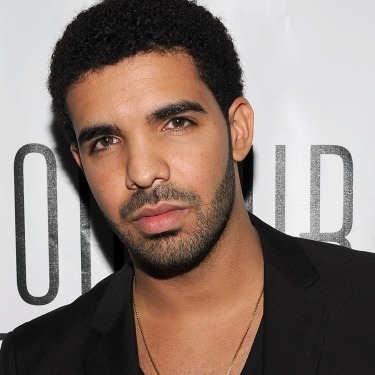 The first billion is a helluva lot harder RT @Drake: The first million is the hardest.

— T. Boone Pickens (@boonepickens) May 31, 2012
Filthy rich energy magnate T. Boone Pickens alerted the world last night that not only does he have more money than a rapper, but he's better at Twitter, too. All Drake could muster in response was "@boonepickens just stunted on me heavy," which likely sent the billionaire scrambling to Urban Dictionary. Humility, slang, comedy — consider this is a learning experience for us all.