Fire Department Employee Insufficiently Committed to Fire Safety
Either that or fireworks are perfectly safe.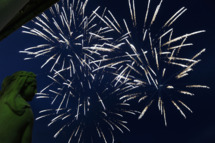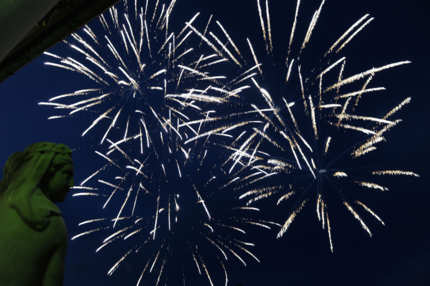 FDNY emergency medical technician Anthony Baijnauth was arrested late on Friday night for attempting to sell a large bag of illegal fireworks to some undercover officers on a Lower East Side street corner. So, either he is just really irresponsible, or fireworks are not actually very dangerous.