Law & Order Star Also Happens to Be Sand Castle Master, Dad of the Year
Vincent D'Onofrio dominated at Coney Island on Sunday.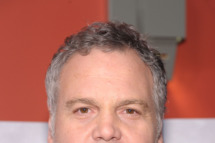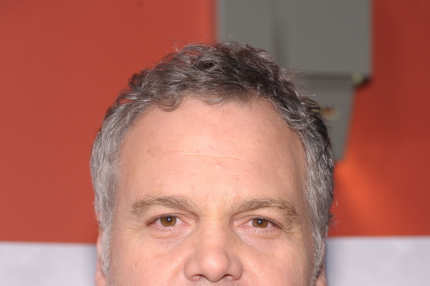 While you were playing Nintendo Wii and waiting for Breaking Bad over the weekend, Vincent D'Onofrio of Criminal Intent was leading his eight-person family team — including his ex-model wife — to victory at Coney Island's Sand Sculpture contest, where they crafted "an elaborate treasure chest that was guarded by sand skeletons, and decorated with gold coins." Just imagine what Stabler could do.