The Huffington Post Will Now Give Away Its Tablet Magazine
For the first five issues it was 99 cents.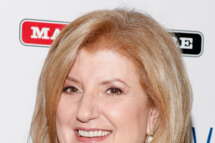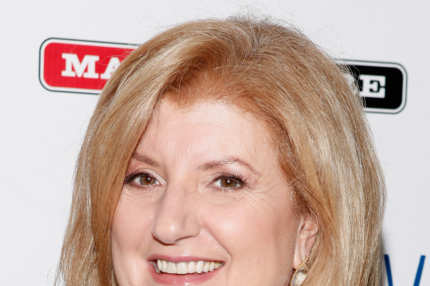 After a free debut, the next four issues of Arianna Huffington's predictably named weekly iPad magazine, Huffington, were 99 cents each, with a subscription running big HuffPo fans $19.99 for a year of additional longform content. About 115,000 downloads later, the company is opting to go free again moving forward because "asking people to pay for the magazine was inconsistent with The Huffington Post itself," a spokesman told Capital NY. As for the lack of sideboob, give it time.