Former Roseanne Staffer Claims Campaign Stiffed Her
She rejected a settlement offer.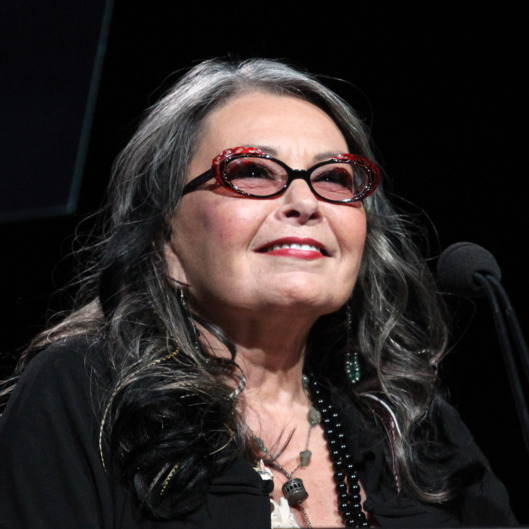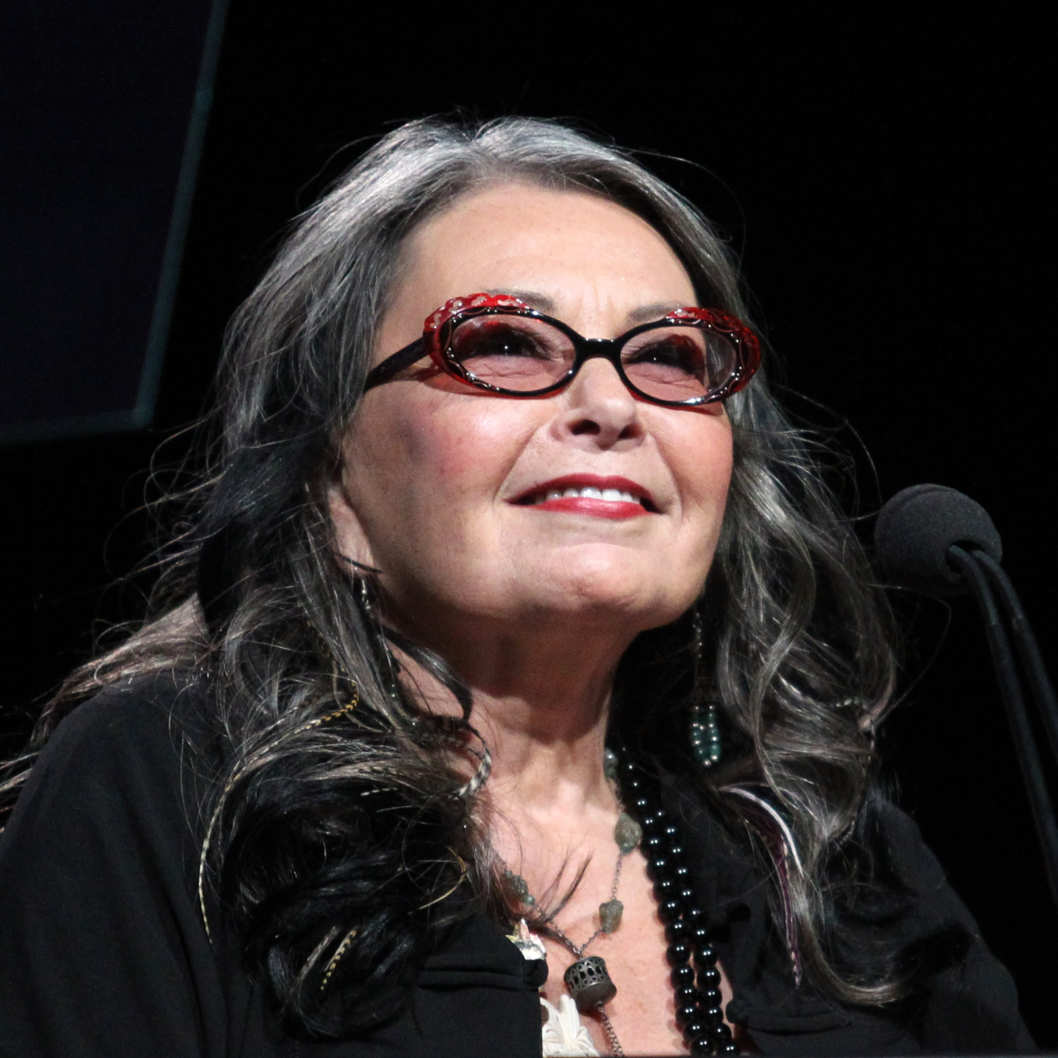 An ex-staffer for failed Green Party presidential candidate Roseanne Barr claims that the comedienne's campaign owes her a lot of green. Anita Stewart told Politicker that Barr's campaign verbally agreed to hire her for various duties including campaign website consulting, yet failed to pay her for $4,300 of work from March to July, forcing Stewart to live "below poverty level wages." Barr's camp said Stewart was actually responsible for raising money for her own salary. Stewart eventually decided to lawyer up but rejected a settlement offer for $4,300 because the payment was termed ... a settlement. The value of pride.