Condé Nast Budget Cuts Mean Layoffs at GQ, Self
<em>Glamour</em> and Fairchild are also reportedly at risk.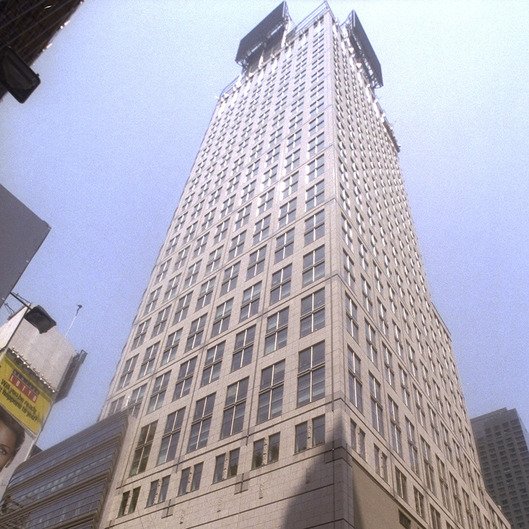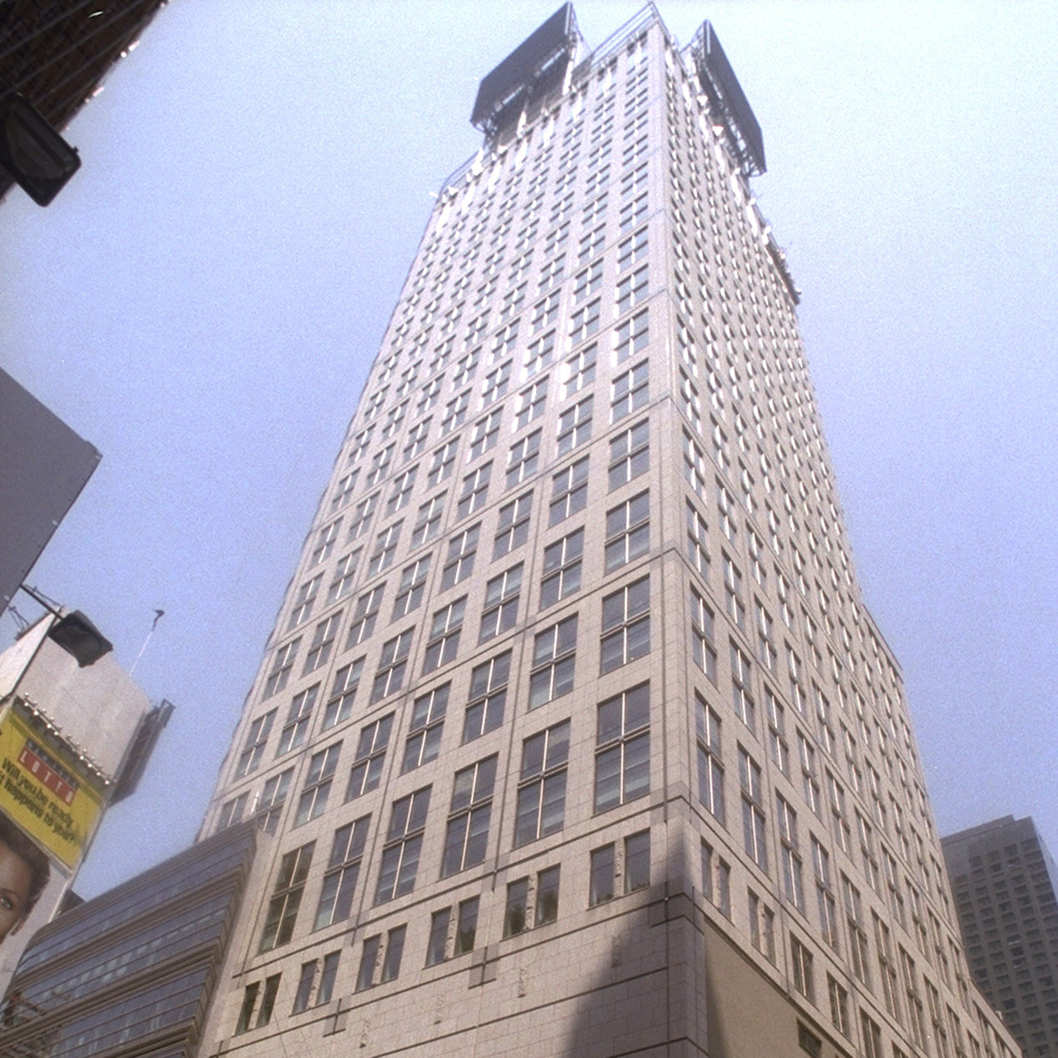 Layoffs are reportedly taking place across the Condé Nast universe, beginning with eight editorial staffers and three on the business side let go at Self, as reported by Keith Kelly in the Post today. The company lost a vice-president of media relations, and cuts are also rumored at the publisher's trade publication wing, Fairchild Fashion Media, as well as GQ and Glamour. "It's bad here," said a source to Capital New York. "Morale is low." The layoffs are part of budget cuts across the board for 2013. One insider told Kelly, "I think the goal is 5 percent [at each title], and there is not a lot of leniency," although top magazines like The New Yorker and Vanity Fair may not be forced to lose employees.