Seth Meyers Makes Debate Offer: Punch Candidate, Get Free Pizza
The<em> SNL</em> writer has one-upped Pizza Hut's giveaway.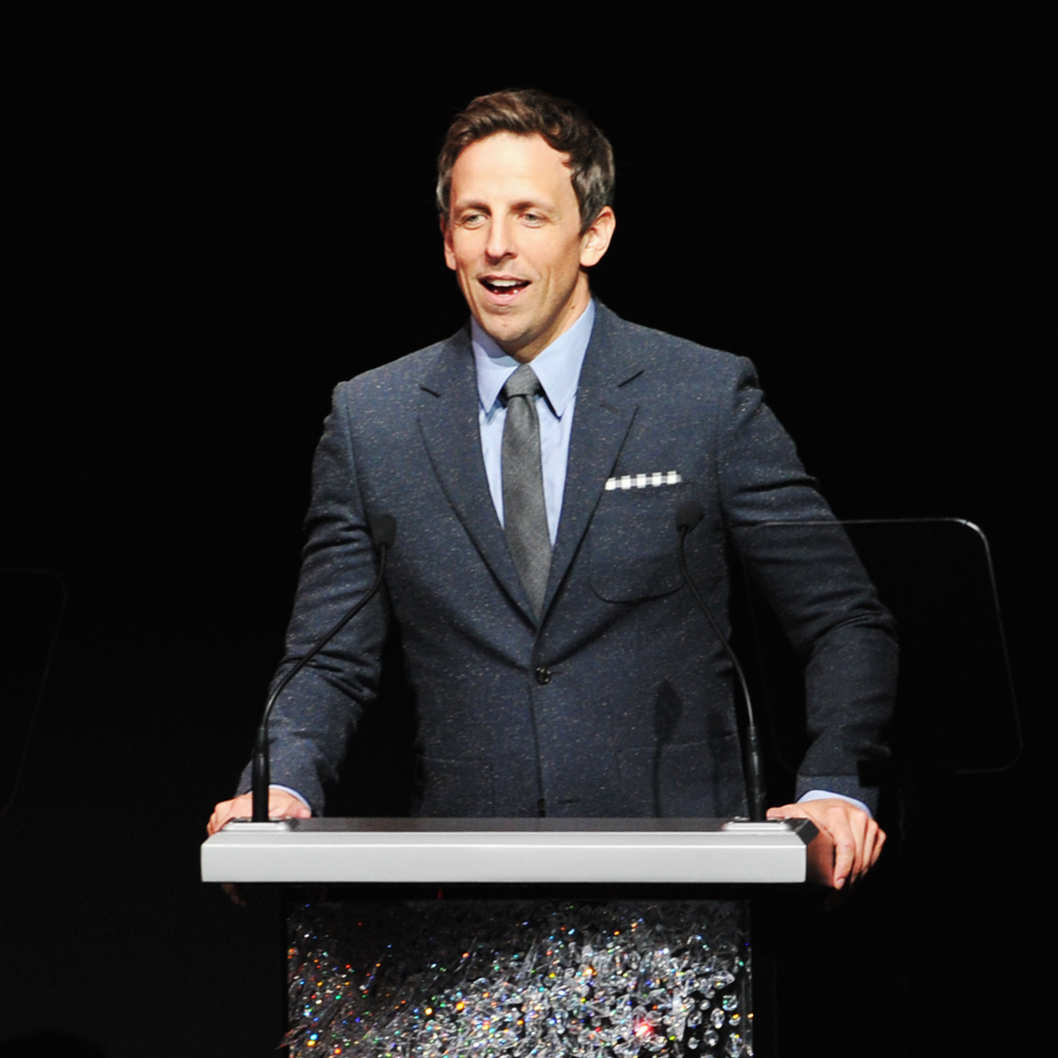 Last night at God's Love We Deliver's Golden Heart Awards, 2011 White House Correspondents' Dinner host and head Saturday Night Live writer Seth Meyers was already anticipating his plans for tonight's presidential debate. "It's our writing night at the show," he said. "We'll all gather around the table and watch it together." Kind of like a war room? "You're being way too highbrow to call it a war room. But there will be some pizzas and some sugar-free Red Bulls." Anything Meyers is hoping for in particular? "Fist fight?" he said. "It doesn't have to be between the candidates. Even if just two people in the town hall got in one, I'd be happy about that. Pizza Hut is offering, like, ten grand or free pizza for life or something if someone says 'sausage and pepperoni.' I will offer free pizza for two lifetimes if someone takes a swing at one of the candidates. I want that in print." Pizza Hut has since rescinded their offer. Meyers's, as far as we know, still stands.