Soda Peddlers Sue to Stop Bloomberg Ban
Don't mess with the soda people.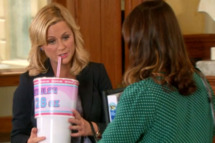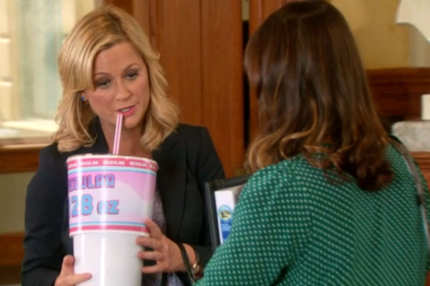 As expected, the soda industry has banded together with local New York City restaurants in an attempt to stop the Bloomberg administration's restriction on sugary drinks over sixteen ounces. According to the Times, the lawsuit charges that the Board of Health did not have the power to pass the rule, which got the go-ahead last month. Consumers concerned about their right to buy a cola the size of a 2year-old child are one thing, but only those whose bottom-line could be affected are really giving this fight a go.