The Huffington Post Is Not Not for Sale
AOL isn't shopping it, but is open to ideas.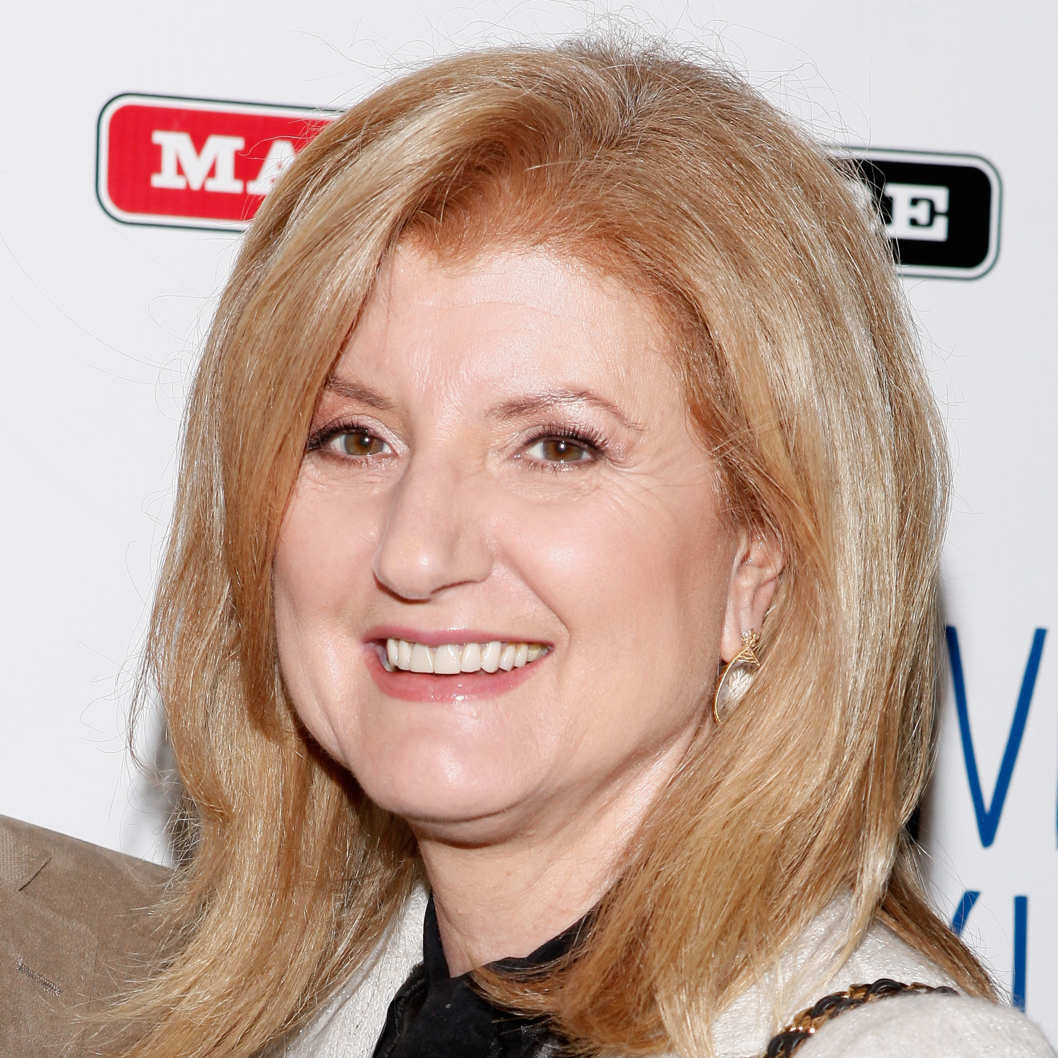 Since AOL acquired the Huffington Post for a bunch of millions, Arianna Huffington has transitioned up to the queen of all the company's content and back again, and runs just her eponymous website these days. After a rocky integration, the site has again become a "standalone business," AOL's international SVP Jimmy Maymann explained at the Monaco Media Forum, as reported by Paid Content, opening the door to speculation that it could be spun-off again. "I can say for sure AOL is not shopping Huffington Post," Maymann said. "But there has been a lot of interest."
"It's not on the cards. AOL is the owner," he told reporter Robert Andrews. Then he proceeded to insert some wiggle room: "But I cannot stand here and say, some day, 'AOL will not sell it if the price is high enough or there is a better owner.' But, right now, AOL is a good owner for Huffington Post and we'll keep it." So buyers, wherever you are, do not be discouraged! AOL might just be playing hard to get.