For $hame, New York Times!
They've misspelled Ke$ha's name.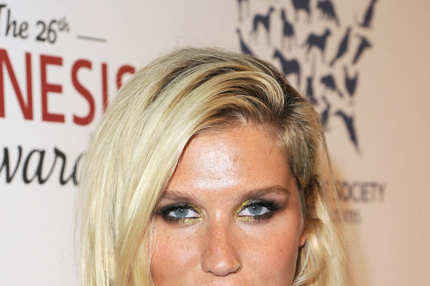 In writing about the glitter goddess's new album, the New York Times changed Ke$ha's artfully constructed name to the much less exciting "Kesha." And not just once, all over the place! Matt Yglesias, of Slate, captured one such goof on his Instagram. Let the Grey Lady v. Gold Lady battle begin!