Early Puberty: Not Just for Girls Anymore
Modern world, you're to blame.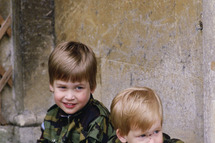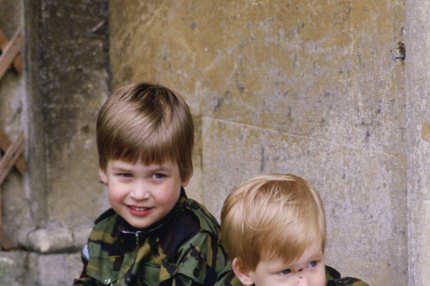 No longer will 10-year-old girls feel awkward in class, covering their first pimples alone, because the fun that comes with life's first big change is now being bestowed ahead of time onto little boys too. According to a new study from the American Academy of Pediatrics, boys as young as 7 have started puberty in recent years, most likely due to environmental factors (though none have yet been specified). The average is around 10 years old for Caucasian boys, while African-American boys tend to begin puberty at 9. But wait! There is, of course, an upside for the male sex: NPR reports that "an earlier maturing boy may ... be bigger and stronger, which could be a big plus in sports." The downside? "He may also feel awkward, clumsy and he may get teased."