Hip Manhattan Neighborhoods Have a Lot of Syphilis
The Department of Health has the terrifying data.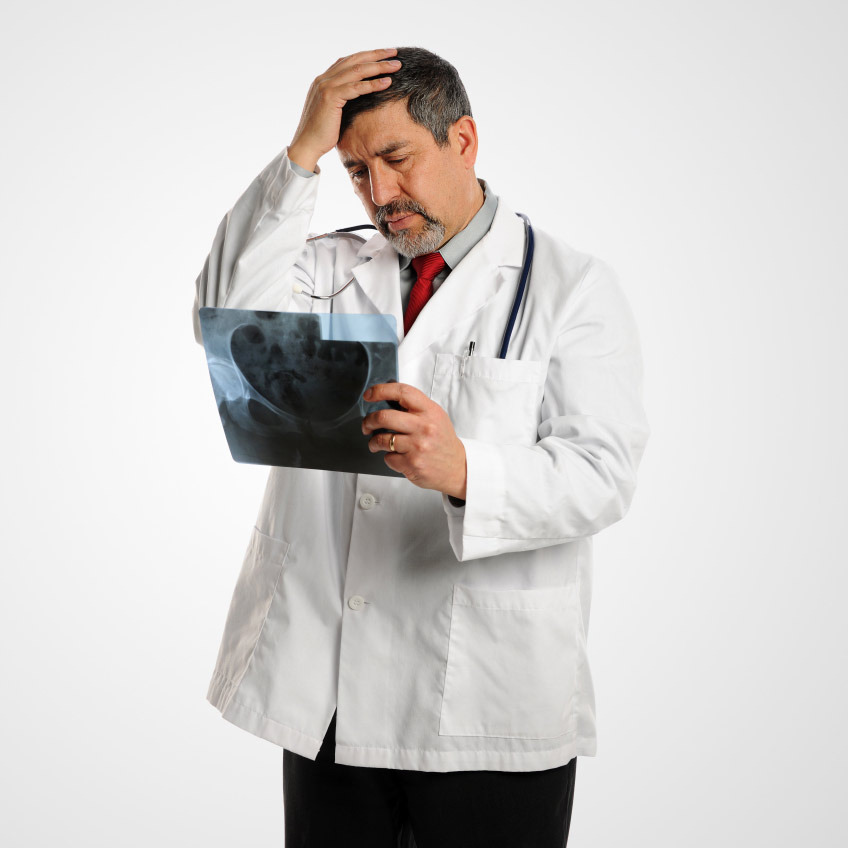 Because it's better to know and be afraid than to live with your head in the proverbial pillow, the New York City Department of Health is running down sexually transmitted diseases by neighborhood. According to the New York Post, "Nightlife areas such as SoHo, Murray Hill, and the Upper West Side are home to 10 times more syphilis-infected residents than the city's average," with about 125 people testing positive out of 100,000 sampled. Overall, the Bronx has the highest levels of infection: The Tremont area, where 43 percent of people live below the poverty line, ranks worst of all, followed by Chelsea and Morningside Heights. Syphilis and HIV are most prevalent in Manhattan, while Staten Island has not a single neighborhood in the STD top twenty. Read it, weep, and go get tested.