Robin Givhan Among Layoffs at Newsweek
Some of the company's biggest names have been affected by the restructuring.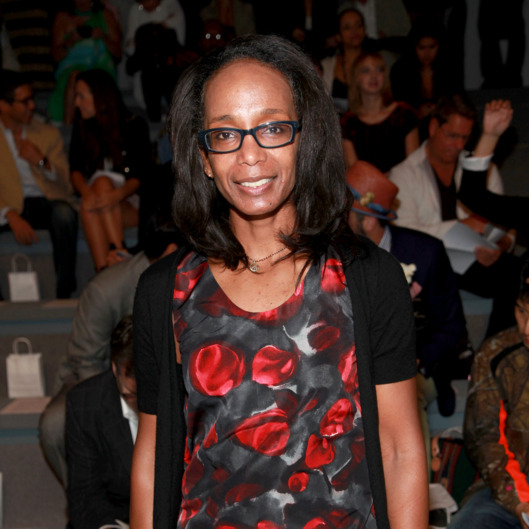 Editorial staff cuts started yesterday at Tina Brown's soon-to-be all-digital Newsweek and the Daily Beast, with those let go including Pulitzer Prize–winning fashion journalist and critic Robin Givhan, Daily Intel has learned. She departed the Washington Post's "Style" section for Brown's new project at the end of 2010. "I plan to work on my book about the 1973 Versailles fashion show and look for a new job," said Givhan, who will stay on until the end of the year. Capital New York reports that managing editor Tom Watson, a well-liked, longtime Brown associate, is also out, along with features director David Jefferson and culture editor Kara Cutruzzula. The art department was affected as well, while a handful of staffers have opted to leave voluntarily. According to Bloomberg, the company is considering a paywall following the publication of its final print edition on December 31.