Son Reportedly Admitted to Dismembering Bronx Mom
A story straight from <em>Law &amp; Order</em>.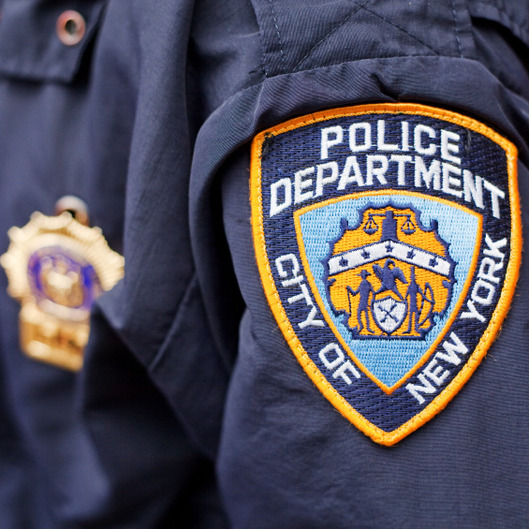 An early morning dog-walker's discovery of a dismembered leg led to a murder investigation Tuesday, with police zeroing in on the victim's 23-year-old son. By Tuesday evening, the son, Bashid McLean, had admitted the crime, according to the New York Daily News, and police had found a total of four bags containing the woman's "head, hands, torso, legs and shoulder." The New York Times cited NYPD spokesman Paul Browne, who said a suspect in custody had "made statements implicating himself in the homicide." The most chilling detail, however, comes from the New York Post: "Police brought the son in after finding a bandsaw and gloves in the apartment, law-enforcement sources said. The apartment also reeked of bleach and the shower curtain was missing, the sources said." Even the Times couldn't resist making a Law & Order reference.