Myanmar Is Getting Its First News Bureau in Decades
The Associated Press is moving in.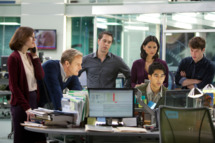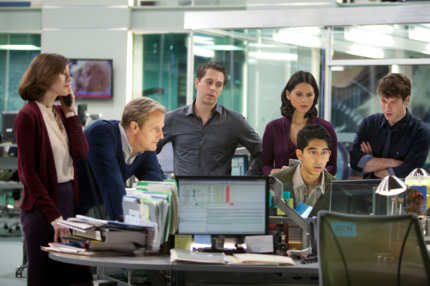 On Saturday, the Associated Press became the first international news agency to open a permanent bureau in what was formerly known as Burma since the country emerged from decades of military rule. The office will be home to a staff of six full-time journalists, including award-winning correspondent Aye Aye Win. Additionally, President Thein Sein, a reformist who came to power two years ago, also approved another major media policy change, set to take place on Monday: Independent newspapers will be allowed to publish for the first time since 1964.