Cuomo's New Tax Break Just Happens to Cover The Tonight Show
In case NBC was thinking about moving it to New York, which it is.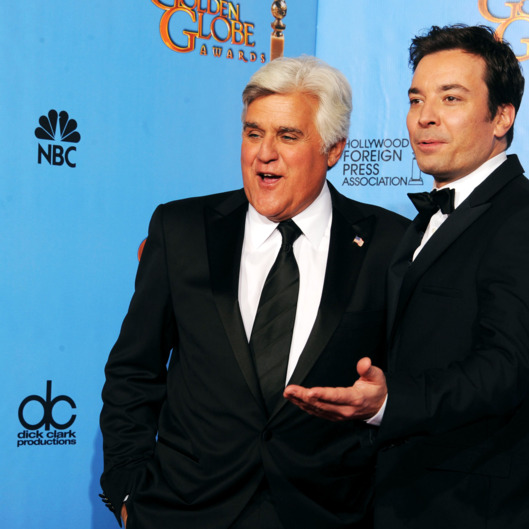 A bill in Gov. Andrew Cuomo's budget proposal does not explicitly offer The Tonight Show a tax incentive to come back to New York after 40 years of filming in Burbank, but not many other operations fit the conditions. The budget offers a 30-percent tax break to "a television production that is a talk or variety program" that moves its operation to New York after filming out of state for more than five years. It has to be filmed in front of a studio audience of at least 200 and spend spend at least $30 million in the state. So basically, The Tonight Show. If NBC is still on the fence about the rumored plan to move the show to New York and install Jimmy Fallon as host, Cuomo just wants to ensure that decision is as easy as possible.