NYPD's Stop-and-Frisk Defense Is Extremely Unflattering to Cops
Brass suggests quotas elicit work.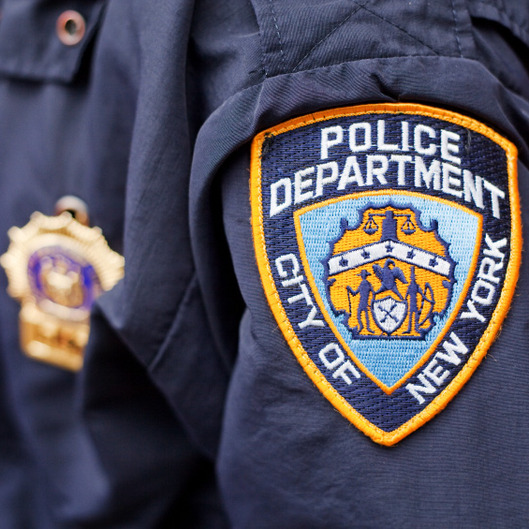 There's not always breaking news in the civil trial against the NYPD stop-and-frisk policy, but the New York Times' Joseph Goldstein noticed something in the aggregate of the first six weeks of testimony in the city's defense: It's terribly unflattering to the department's rank and file as a whole. Members of the top brass said in court they had to all but set quotas because if they didn't their officers would never get out of the car. And even so, said Joseph Esposito, who retired as chief last month, some never do unless they're being paid overtime.
"It's a question as to why they can see activity when they are being paid overtime as opposed to not being able to see activity when they are on straight time," Esposito said. It's hard not to be reminded of the cop who told New York's Chris Smith last year, "and then they want to know why cops act like children."