Rutgers Has Fired Mike Rice
The coach is out a day after the release of a video of him acting like a psycho at practices.<br /><br />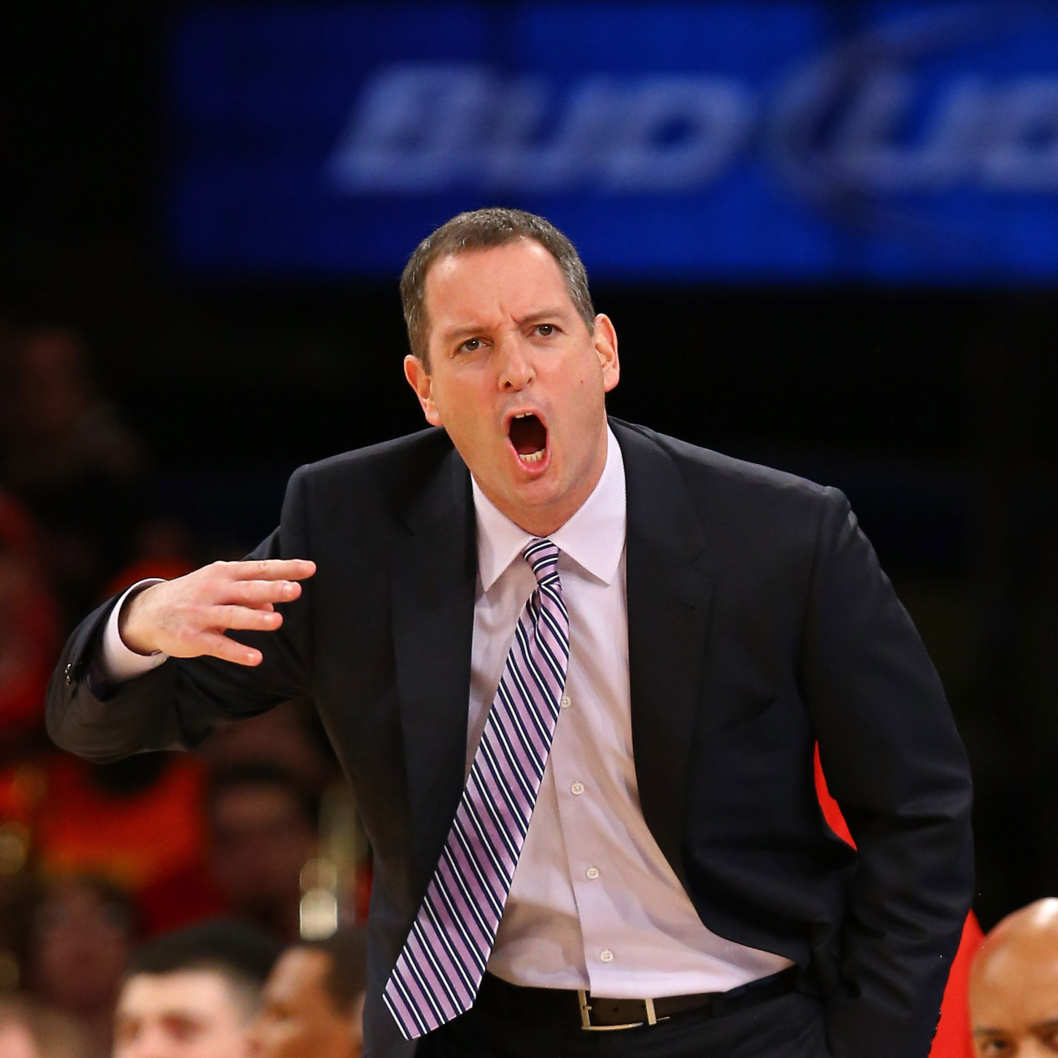 A day after the public (rightfully) got good and outraged over video of Rutgers basketball coach Mike Rice acting like a psycho at practices, the university has fired him. Here's the statement from the Rutgers athletics website:
Based upon recently revealed information and a review of previously discovered issues, Rutgers has terminated the contract of Mike Rice.

"I am responsible for the decision to attempt a rehabilitation of Coach Rice," said Rutgers Director of Intercollegiate Athletics Tim Pernetti. "Dismissal and corrective action were debated in December and I thought it was in the best interest of everyone to rehabilitate, but I was wrong. Moving forward, I will work to regain the trust of the Rutgers community."
ESPN said it had obtained several dozen hours of video of Rutgers practices, and clips from those practices were released yesterday. The footage showed Rice shoving players, throwing basketballs at them from close range, and calling them "faggots" and "pussies," among other things. ESPN said Pernetti had reviewed about 30 minutes of the video in December, when he suspended Rice for three games and fined him $50,000.