Tumblr Gives Up on Paying for Words
The blogging site is shutting down its editorial experiment.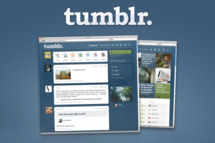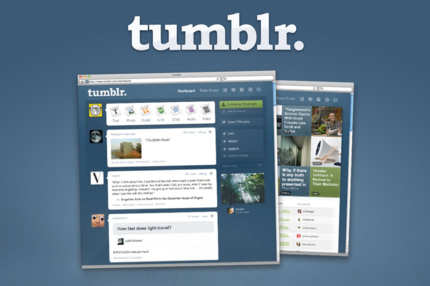 Last year the blogging platform hired writers and editors to cover the Tumblr community itself, and things went pretty well, according to founder David Karp: "we couldn't be happier with our team's effort," he wrote last night, and so "our editorial team will be closing up shop and moving on." Yes, that means they were fired. The post has 3,484 "likes" so far.