Twitter Is Finally Rolling Out Hack-Proof Passwords
To prevent yesterday's AP disaster from happening again.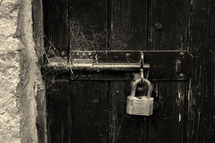 Twitter is testing a "working two-step security solution" to make it harder for hackers to commandeer accounts and cause havoc like yesterday's fake AP White House tweet, according to Wired. It's about time. As we said yesterday, two-step authentication should have come to Twitter about three years and one stock market flash-crash ago.