Man Falls From Broadway Theater Window, Lands on Marquee
An unfortunately dramatic exit.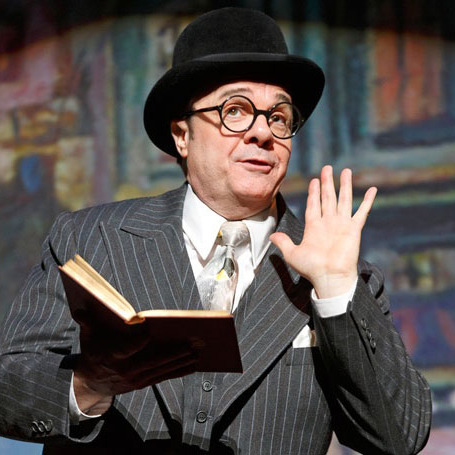 Miraculously, a theatergoer didn't break a leg or anything else after falling from the window of the Lyceum Theater on West 45th Street on Sunday. At 2:50 p.m., about ten minutes before showtime, a man in his sixties leaned against some curtains covering a french door in a second-floor hallway. He fell three or four feet and landed on the marquee for The Nance starring Nathan Lane. The man was taken to the hospital with minor injuries to his chest and the back of his head, and the show went on as scheduled.