Clinton 2016 Speculation Extends to Former Staffers
Apparently she won't reassemble her losing 2008 team.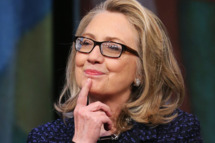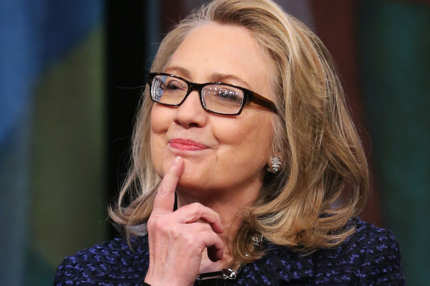 Since Hillary Clinton's dozens of less-than-Shermanesque statements on her potential 2016 presidential run have already been cataloged and analyzed in every way imaginable, the Washington Post has moved on to her former campaign staffers. Following interviews with "nearly two dozen veterans" of Clinton's last campaign, the paper determined that four top advisers — Howard Wolfson, Neera Tanden, Mark Penn, and Patti Solis Doyle — have moved on and have no intention of working for Clinton again. That means that if Clinton is running, she'll have to find a way to forge ahead without her notoriously dysfunctional (and ultimately losing) 2008 team.