Shabby Chic Doesn't Look Good on the NYPD
"Image is 90 percent of our job."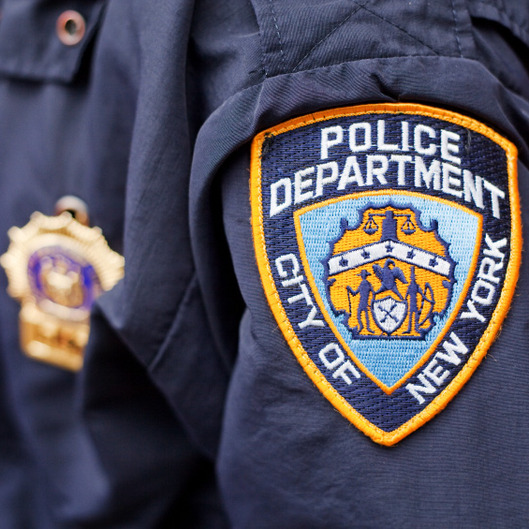 The NYPD's new Chief of Department, Philip Banks III, has only been on the job for a month, but he's already demanding important changes. The New York Post reports that Banks recently called a meeting to address the shabby appearance of many of his officers, whose uniforms are frequently "tattered," "frayed," and "unsightly." A memo handed out during the discussion said that Banks hopes to encourage his employees to up their sartorial game "without having to resort to discipline," though he is aware that shopping can be difficult for cops because uniform merchants keep "limited hours." Possible solutions to the problem included encouraging officers to buy clothes online, "launching a marketing campaign," and commissioning a video featuring "a good-looking uniform," presumably with Hipster Cop as the star. "[Philips] wants to set a tone," explained one supervisor. "Image is 90 percent of our job." If that's the case, then the department really has a lot of work to do.