Yahoo Is Also Trying to Buy Hulu
Their names do sort of rhyme.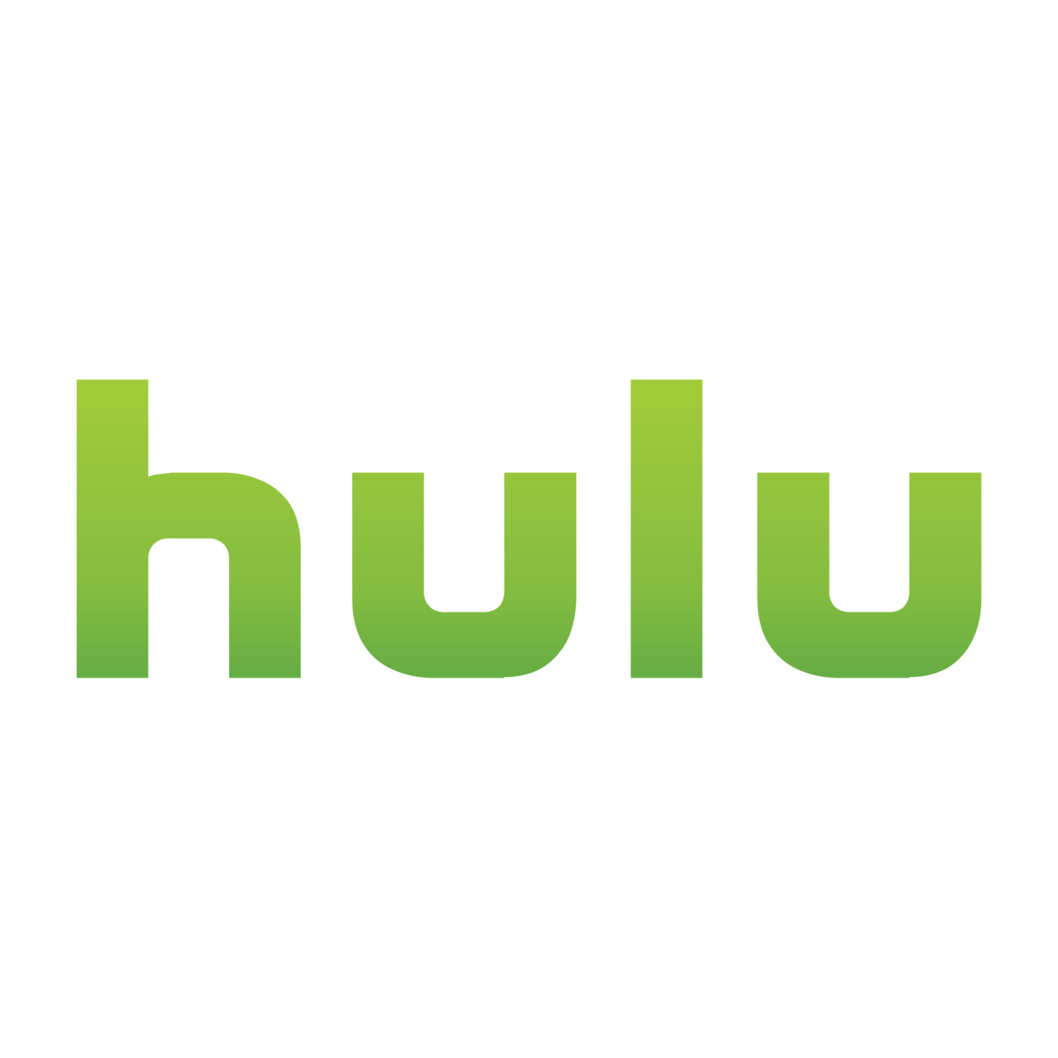 Fresh off the Monday announcement of Yahoo's $1.1 billion Tumblr acquisition, AllThingsD's Peter Kafka reports that Yahoo has entered the bidding war for Hulu. DirecTV, Time Warner, and several investment firms have already expressed interest in buying all or parts of the video site, which is currently owned by News Corp. Disney, and Comcast. (Earlier today, Bloomberg reported KKR & Co. and Silver Lake LLC-backed William Morris Endeavor are placing bids.) In April, Reuters reported that former News Corp. COO Peter Chernin was willing to offer at least $500 million for Hulu. Whether or not Yahoo can (or should) put up that kind of money is unclear, given their recent major purchase, but the company's name does sort of rhyme with Hulu, and we're sure that will be taken into account during the suitor-evaluation process. Yahulu!? Try saying it aloud — it's fun.