Eight People Shot at East Flatbush Party
All victims are stable.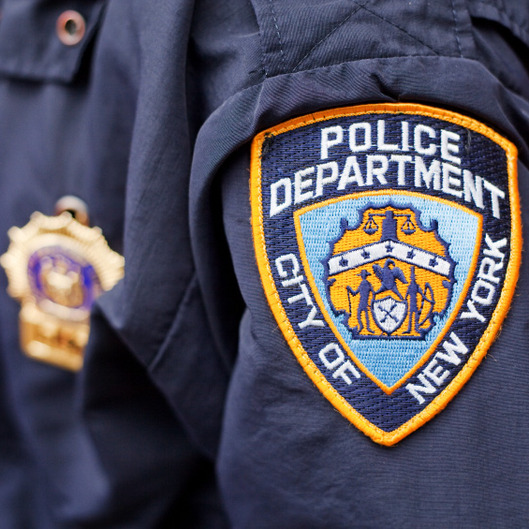 A Saturday night bash in East Flatbush quickly turned dangerous — though, thankfully, not fatal — when someone fired ten shots at guests attending a packed house party at East 52nd Street. An unnamed source said a man was shooting "into a crowd of around 60 revelers on the street in front of the house, apparently without a specific target," while a neighbor told the New York Daily News he saw a group of women hurrying away "telling him they were afraid a crime was about to be committed after an altercation inside." According to an FDNY spokesman, seven victims were taken to Brookdale University Medical Center and Kings County Hospital. The AP spoke to NYPD Sergeant Thomas Antonetti, who said one woman in critical condition has now been upgraded to stable after overnight emergency surgery. The unidentified gunman is still at large.