BlackBook Founder Buying Back the Brand
With plans to take it almost all-digital.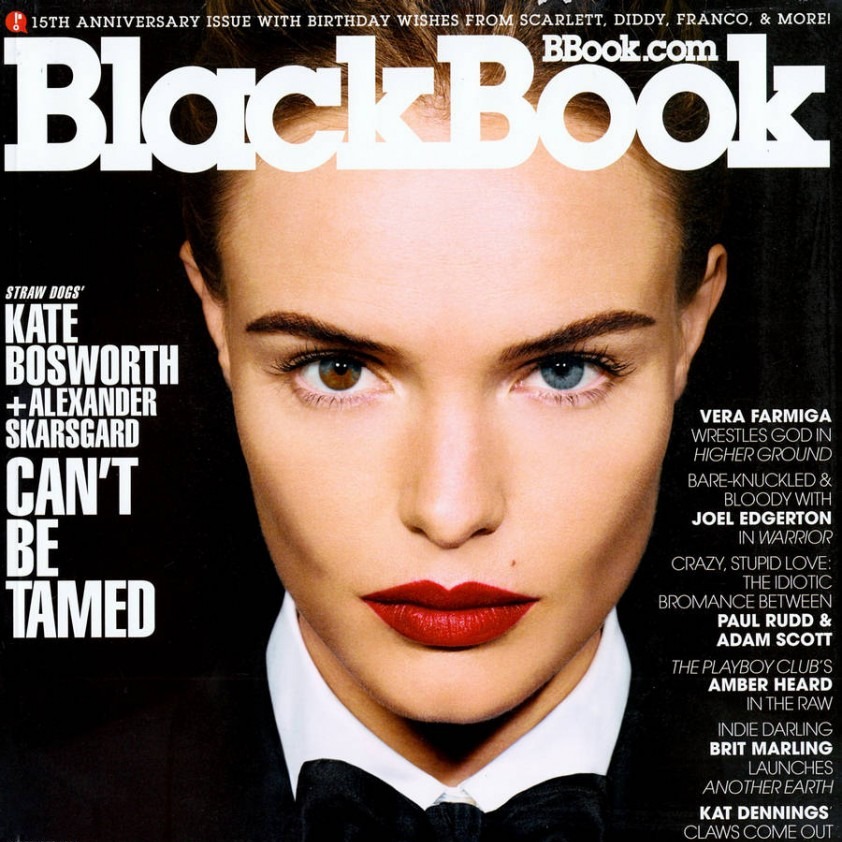 Evanly Schindler, who founded the downtown culture and nightlife magazine BlackBook in 1996, is buying the title back from Vibe Media with plans to take it mostly digital. "We're buying a legacy content brand," Schindler told Daily Intelligencer today. "We may do limited-edition print issues, but we will continue to produce quality content." With an eye on the growth of brands like Vice, Schindler said, "The new emphasis will be on up-market video, shows, and TV content." After stints at Interview and Tar, Schindler returns along with ad guy Jonathan Bond and old-school BlackBook editors Aaron Hicklin (editor of Out and founder of content agency Grand Editorial, which will be working with BlackBook) and Bill Powers. "As founder, the exponential digital growth possibilities are thrilling," Schindler said, "enough so to buy it back."