Hillary Clinton to Receive Award From Presumed Nemesis Jeb Bush
The awkwardness will be good practice.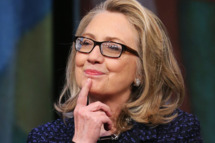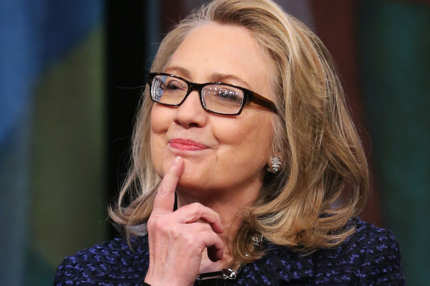 Following the announcement today that Hillary Clinton will be awarded the 2013 Liberty Medal this fall in Philadelphia, many predicted a rather uncomfortable ceremony. The honor will be presented by potential 2016 rival Jeb Bush, who happens to be chairman of the National Constitution Center. Even if Clinton can't diffuse the situation with her patented pantsuit humor, a little awkwardness will be good practice for the traditional candidates' charity roast. Plus, Clinton's husband and Bush's father were co-recipients of the 2006 Liberty Medal, and apparently the two families emerged from the event unscathed.