Chris Christie Orders Half-Staff Flags for James Gandolfini
A "true Jersey guy."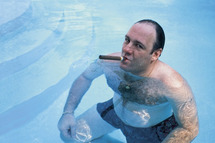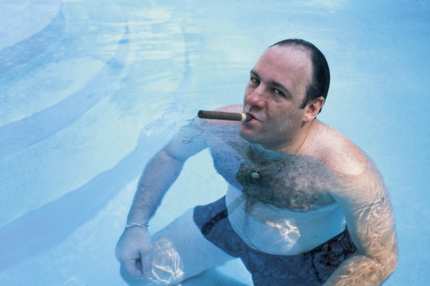 "All the people in the state really felt a connection to him, not just his character, but to him," the Garden State governor said of the late Sopranos star, calling him "a fine actor, a Rutgers alum and a true Jersey guy." As Lee Siegel wrote in the Times today, "Without Mr. Gandolfini's six-season tour de force as Tony Soprano, I don't think the state would have been ready for big, blustery Chris Christie." Flags will be at half-mast on Monday.