California Democrats Hurting Rob Schneider
A cultural catastrophe.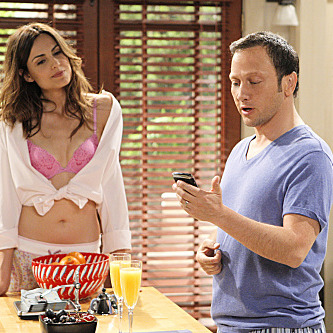 California may have solved its fiscal crisis, but at a painful cost: Rob Schneider has renounced his Democratic allegiances. In a video, the noted thespian blames Democrats for a hostile business climate whose impact is hampering his own film career:
"The last time I made a movie in California was seven years ago," says Schneider, "and that's because we're not being competitive." It's also possible other, nonpolitical reasons are at work.