Talking to Tabloids Not Helping Philip Seymour Hoffman's Suspected Dealer in Court
A judge slammed his decision to talk to the press.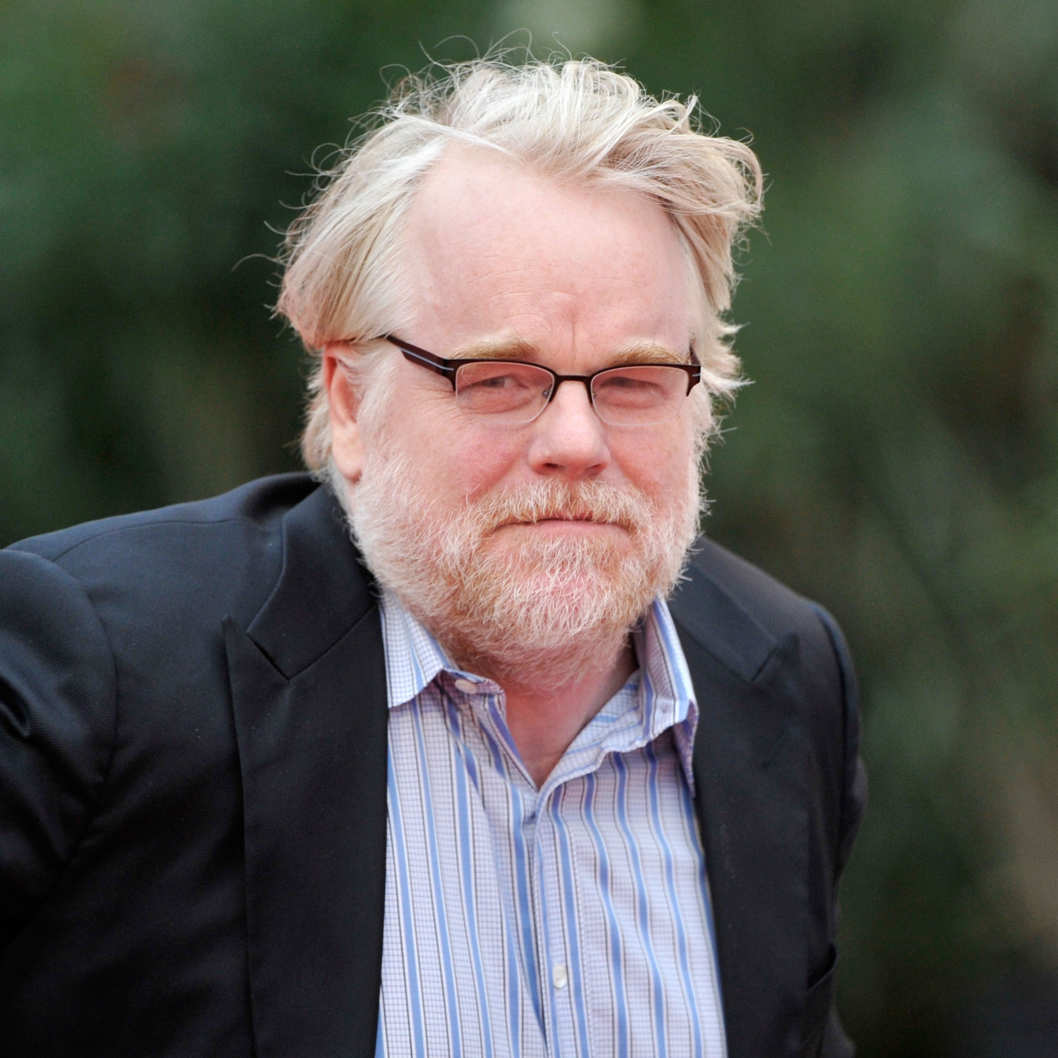 Making an example of an addict is dispiritingly easy. Robert Vineberg, the alleged dealer arrested after Philip Seymour Hoffman's heroin overdose, was scolded in court today for having granted an interview to the New York Post. "He claims he is clean, you claim he is in the throes of a decade or more long addiction," Justice Edward McLaughlin said to Vineberg's attorney while holding up the tabloid article, according to none other than the Post itself. "Some of the statements made on Mr. Vineberg's behalf are inconsistent."
In a chat earlier this month from Rikers Island, Vineberg, a 57-year-old musician who's played with David Bowie and Wyclef Jean, said the actor was just his friend. The two reportedly discussed their constant struggles with sobriety, but Vineberg denies selling Hoffman his final dose. ("There is no evidence tying the fatal batch to Vineberg," the Post reports.)
"I could've saved him," Vineberg said, claiming the two hadn't spoken since December. "If I knew he was in town, I would've said, 'Hey, let's make an AA meeting.'"
But by making his case in public, Vineberg only served to frustrate the judge presiding over his fate, who set bail at $200,000. The only people winning here are the papers.