Bill de Blasio Has Not Ruined New York City Just Yet (Crime Is Down)
Two months in, it's not chaos in the streets.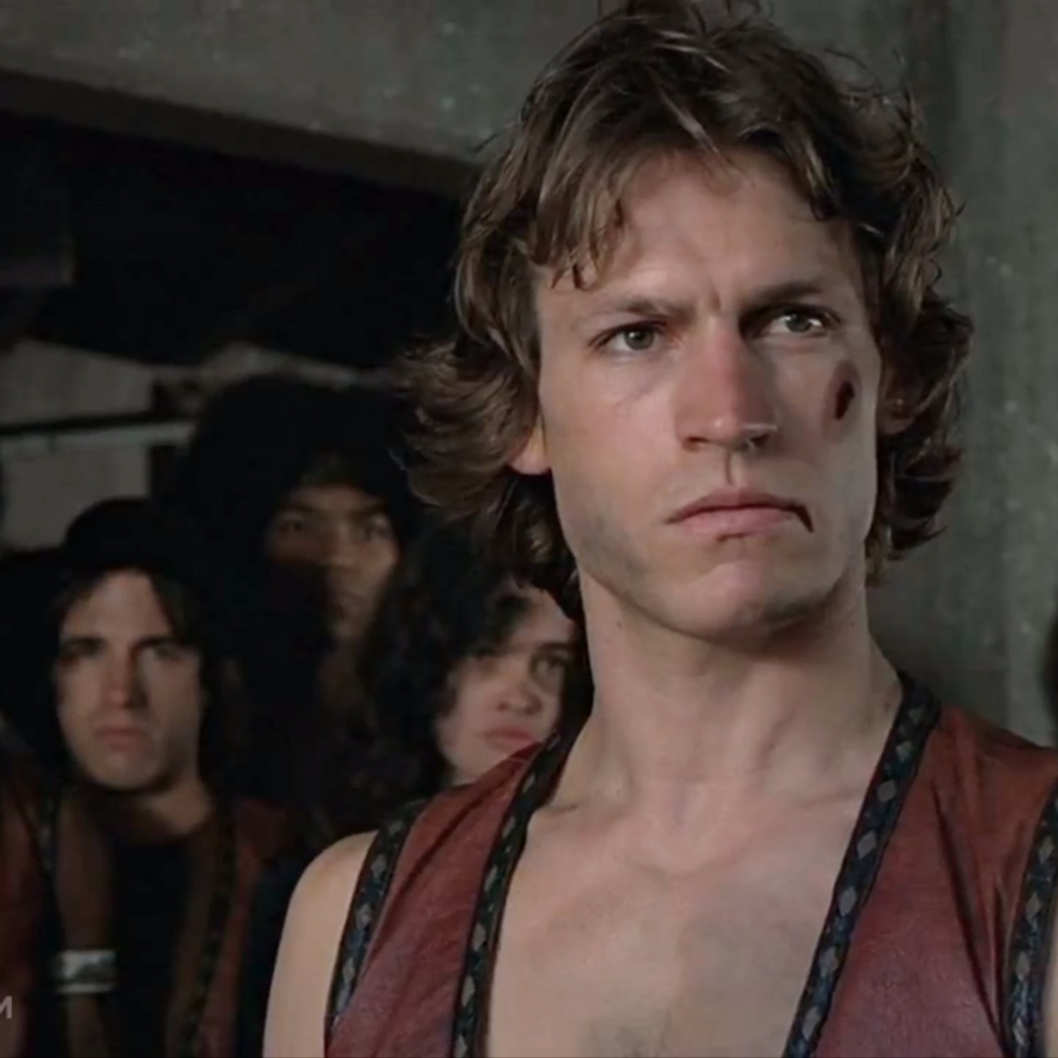 Remember Joe Lhota? The mayoral also-ran's warning that Bill de Blasio would turn the city into The Warriors with his "recklessly dangerous agenda on crime" is still amusing two months in. Through the beginning of March, murders, rapes, shootings, robberies, burglaries, and grand larceny are all down from last year's historic lows, despite the drop in stop-and-frisks and the presence of a commie mayor. (Assaults and car thefts are up a bit.) In all, serious crime is down more than two percent and while, sure, it's been freezing and the sample size is tiny, the motorcycle gangs appear to be laying low. For now.