Elmo Puppeteer Cleared of Sexual Abuse Charges
Because of the statute of limitations.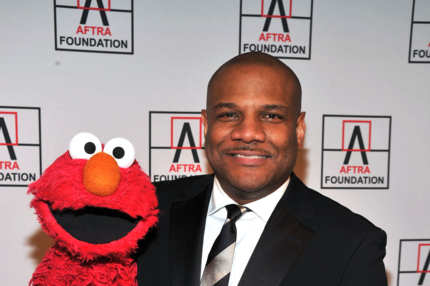 The U.S. Court of Appeals has thrown out three pending cases, upholding a New York judge's ruling from last summer, against 53-year-old Kevin Clash, who played Elmo on Sesame Street for 28 years before the allegations surfaced from multiple men who said they were underage when they first met the puppeteer. "The case was dismissed because of the statute of limitations. There is no ruling on the merits," said plaintiffs' attorney Jeff Herman, who is now representing the accuser in a similar case involving director Bryan Singer.