Hillary Clinton Successfully Ducks Shoe
Someone threw one at her in Las Vegas.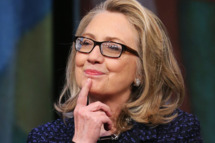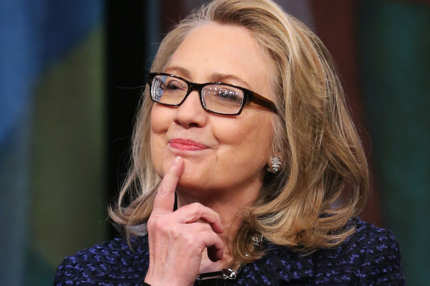 A so far unnamed woman has been taken into custody for throwing a shoe at Clinton right after she took the stage for a paid speech at the Institute of Scrap Recycling Industries get-together in Las Vegas. The Associated Press reports that Clinton, who avoided getting hit, joked about the incident afterward. Unfortunately, unlike the time this happened to George W. Bush, there doesn't appear to be any video.